AZURE CLOUD
MANAGEMENT
+ SOFTWARE DEVELOPMENT

We believe that the only software that's worth making is innovation that is revolutionary.

We can help you get there.

Let's talk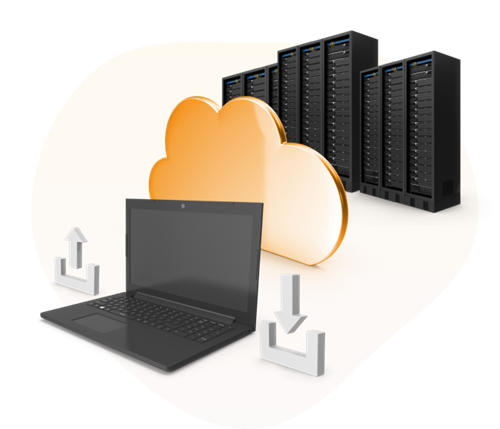 Microsoft Gold-certified partner in the Cloud Platform.
CSW Solutions is your local software company
When you talk to us, you know who you're dealing with every step of the way, from Azure migration to optimization and support. We are the only local team that you can trust.
Whether you're looking to migrate from on-premises to Azure cloud technologies, or just looking to develop a hybrid cloud environment, our certified experts will guide you along your cloud journey. 
Azure Migrations
Azure Optimizations
Cloud Licensing
Cloud Support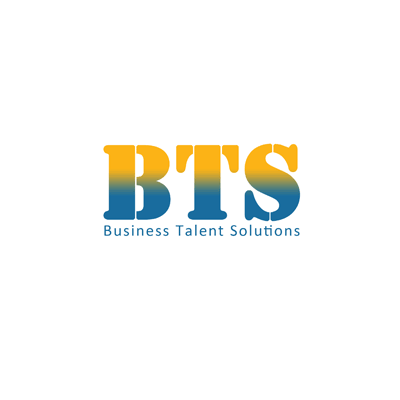 "We have used CSW extensively and exclusively for more than 10 years. We know that we can count on CSW to get our work done properly and quickly. That keeps our customers happy and allows us to sleep at night."
CSW Solutions is your local
software and cloud services provider

dedicated to improving business performance, with transparency through application
development and Azure cloud management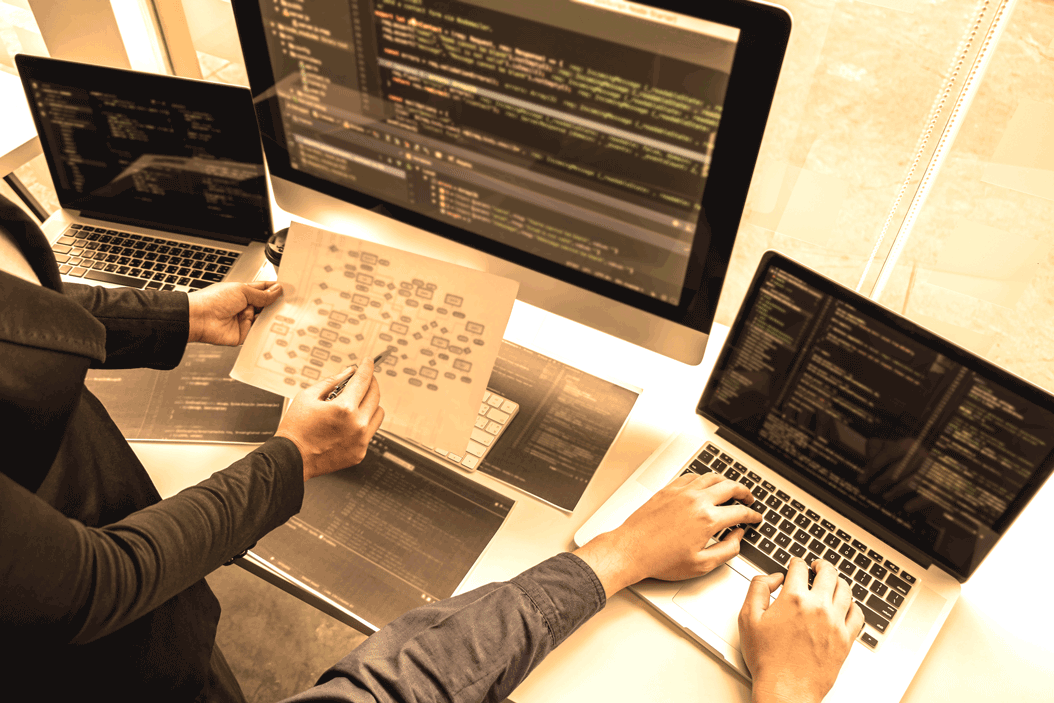 Latest Posts
Business owners and company executives only want the best for their business —and for many, custom software development is one of the most beneficial investments they can make. Custom software is capable of elevating a business to a new level of success by improving a brand's functionality and integrating efficiency. There are countless other benefits of custom software development that can immediately pay off big for your company now and far into the future.