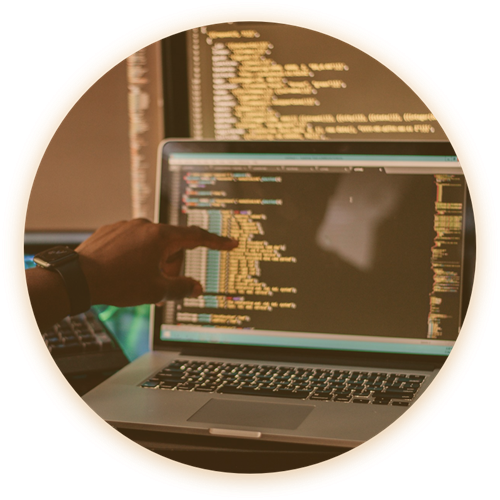 CSW Solutions is your trusted software company
Front End Services
Our dedicated front-end development team of experts bring in over 17 years of experience in HTML, CSS, and JavaScript to produce a user experience (UX) and user interface (UI) that are both modern, flexible, and engaging for end users that solve business challenges across industries such as healthcare, financial, retail, manufacturing, and telecommunications.
Front-end development:
Clean scripting and a delightful UX
We work with world-class software engineers and designers to provide the highest levels of user experience accompanied by business intelligence.
HTML & CSS Responsive Web Design
We match branding guidelines for enterprise-class sites and apps with consistent colors, fonts, and design. CSW Solutions' front-end developers are experts with CSS and HTML in responsive design. We use agile methodology and programming approaches to enhance the quality of front-end code and establish a process that is both effective and sustainable.
UI/UX Design Services
No matter how complex, our front-end developers and designers understand how to create unique user experiences and modern interfaces that make sense with retention in mind. You can come to us with your own detailed vision and requirements, or let our designers create your ideas from the ground up.
Angular Front-End
Development
Angular front-end development means third-party resources are unnecessary because we'll have multiple well-integrated libraries, a suite of developer tools to develop and scale projects, and plenty other features to create compelling, fast, and beautiful user experiences.
JavaScript
Development
CSW Solutions' JavaScript developers build dynamic and responsive websites using their extensive experience with core JavaScript development as well as the most recent frameworks and libraries. The team works closely with your team to identify the best solution for your website and implement it in an efficient, secure, and scalable manner.
CSW Solutions is your local software company
Enhancement Of Front End Solutions
Utilizing the most advanced front-end development technologies and best practices, the CSW Solutions team is able to comprehend the goals of your company and produce first-rate solutions that are tailored to your requirements. The engagement of your customers and the provision of a robust user experience are our primary objectives. Using the following front-end web development frameworks and technologies, we create complex web applications, mobile applications, single page applications, as well as cross-browser and cross-platform websites.
Durable Code
for Long-Lasting Web Applications

Completely Custom to Your Business
and Customer Needs

IT Services
On-Premises
or Cloud-Hosted Web Application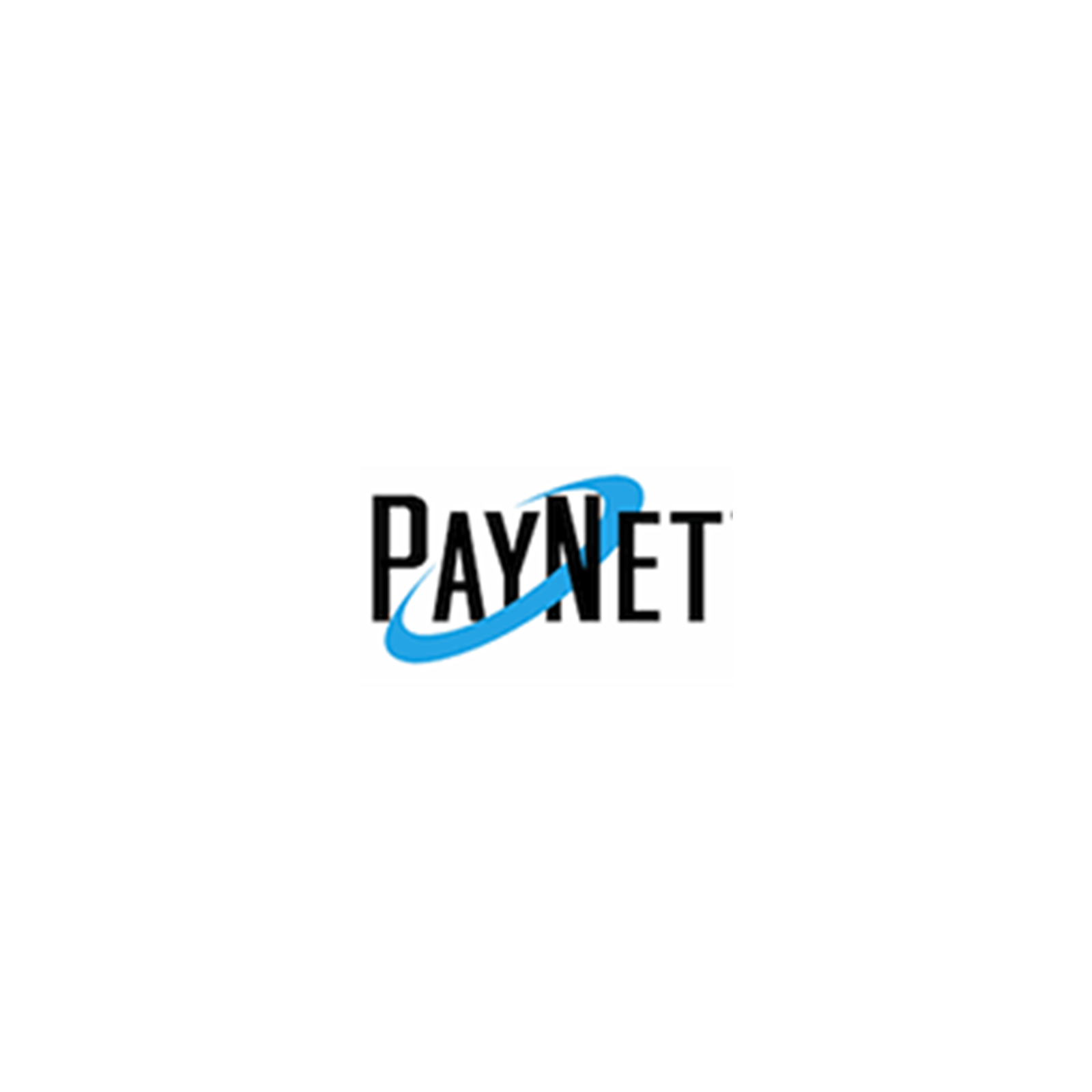 "CSW serves as an extension of our marketing team, helping us show up and engage with our customers and prospects digitally. We have come to rely on the team for thoughtful discussions and fast follow up. Based on my experience, I recommend CSW to others."
Our Technologies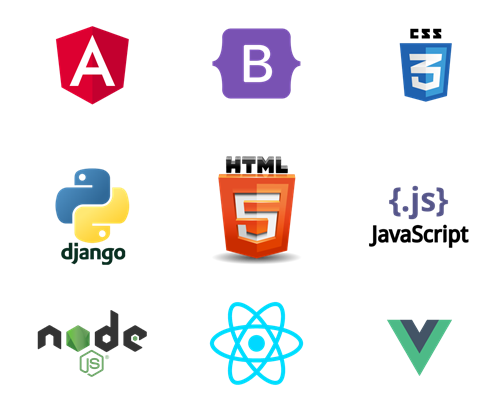 CSW Solutions is your front-end software company
Why CSW Solutions?

Our experience includes:
Website Development & Design from scratch for multiple global known brands.Azure Cloud Solutions
Custom Content Management (CMS) systems for high-load websites
Mobile and web app design with UX/UI that ensures streamlined design with user-friendly attributes across the platform
Custom calendar and event scheduling systems for creation of customizable plug-ins
Integration with hundreds of 3rd-party components
Azure Certified
Professionals

Discovery
Recover Planning

Design and Implementation

of Hybrid Cloud Environments
Do you know how custom front-end software development can benefit your business?
Headless Commerce
The Future of eCommerce
Front-end development services include everything that has to do with the front or the public and/or user-facing content of an application. They create the interface and logic of the application, paying closest attention to how users interact and navigate through the site or app. They build things like buttons, links, pictures, animations, etc. for the interface. They turn back-end code into a graphical user interface and set up layouts based on what the customer requirements. Front-end developers also create the aesthetic and experiential characteristics, based on responsive design and best practices.
We are a Microsoft Gold Partner in Application Development and Cloud Solutions. Our team has a lot of experience with front-end development (each member of the team has over a decade of professional experience), which means we do all the work from end-to-end. Each stage of the project from starting it to realization, implementation, and supporting our quality work to keeping it running like new. Through our front-end services, we have proven experience building customer-focused web and mobile apps that increase the return on investment.
We advise a chosen framework that is based on the development and design goals required for the best results. Our experience provides wide-ranging options when considering the framework that will perform best for your app or website while enabling scalability and the maximum level of optimization, thanks to our expertise across all of frameworks. Following receipt of your specifications, we will discuss with you the technology that will be ideal for your app or website and justify this decision.
It really depends on the scope of the project as well as the availability of the developers. In most cases, it takes our team between one and two weeks to get started on your project after being contacted by a client.
Front-end Development: The value of a CSW Solutions experience

The CSW Solutions experience is invaluable for our transparency, integrity, and operations that go above and beyond with an all in-house team of experts who take pride in their work and care about your ideas.
We'll sit down and go over all of your requirements and grant wishes without any tricks, then we'll get hard at work on breathing life into your project. We are small but mighty, don't undervalue us! We offer multilingual support, intelligent rapport, and we are able to fulfill even the most outlandish of your wishes with regard to bespoke functionality and high load. With over 17 years of experience designing and building web applications, we have seen and been a part of the evolution of multiple generations of front-end technologies from ColdFusion to Angular.
After we have reached a conclusion regarding your concept and design, we will collaborate with our UX/UI specialists to develop the preliminary wire frames and prototypes. We will run actual behavior scenarios to guarantee that your users are able to achieve their end objective with the fewest number of steps necessary to avoid any potential dead ends. We can create a product so easy to use that any level of experience could navigate it without issue. Following completion of our friendly process, you will receive copies of all reports that have been meticulously documented for easy maintenance and follow-up support.
Have the preliminary prototypes met your expectations so far? Excellent! Our resourceful front-end web development team can immediately begin transforming the flat visuals into an agile interface for the application that is not only responsive but also ready to use and cross-platform optimized.