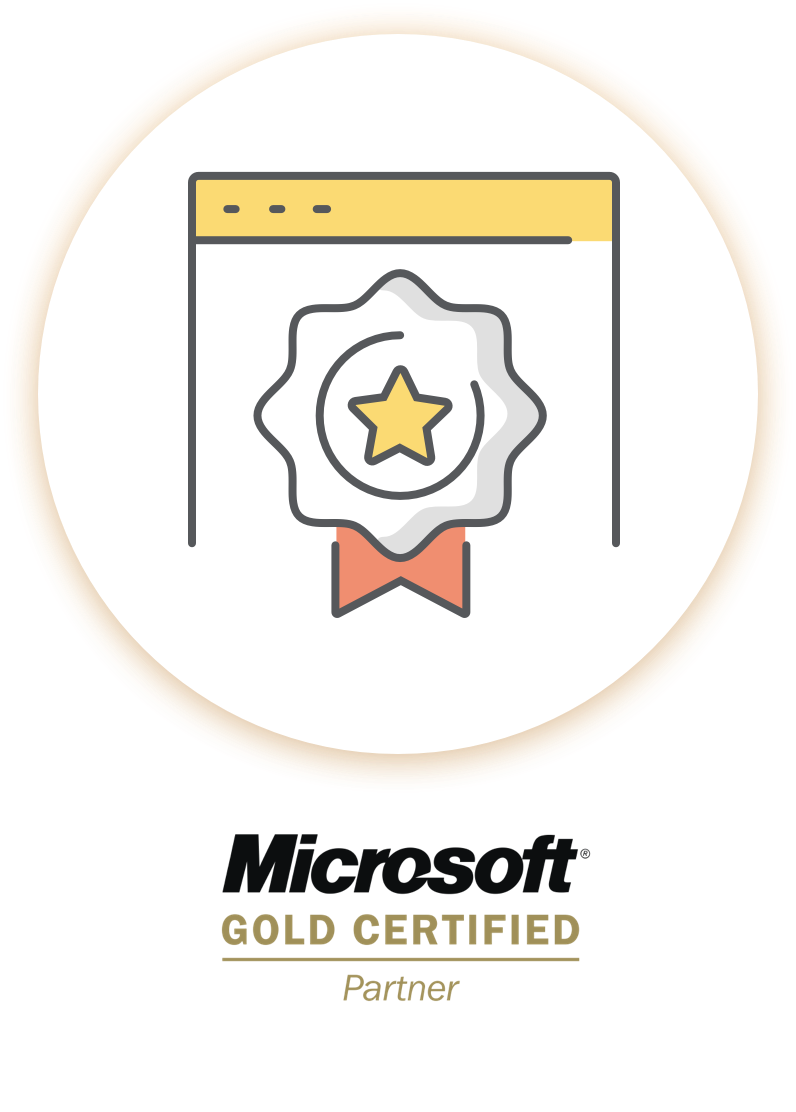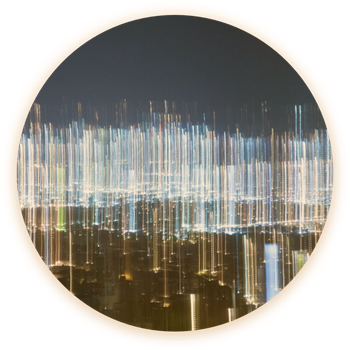 CSW Solutions is your local software company
Azure Migration
Services
Migrating to Azure with confidence through our proven and clearly defined process. We help you establish a long-term cloud strategy to avoid common mistakes and optimize for efficiencies as innovation proves to meet growing security and compliance requirements. Studies indicate that 70% of the companies are not getting results with their cloud and that up to 45% of cloud spend is wasted.
Digital Transformation with evolved possibilities

Technology empowers growth and we know how to make sense of potential without disruptions or compromising security. Don't wait around to explain again and again what you need to people you don't know. We pride ourselves in being local, friendly, and a Microsoft Gold-certified Partner.
CSW Solutions is your local software company
Microsoft Cloud Solutions
Provider
Partnering with a Microsoft Gold-Platform CSP like CSW Solutions ensures that the core processes, software, and systems have the utmost control without the hassle of managing multiple cloud solutions or managers. Easily manage your cloud services without the added clutter or unspecified costs for things you don't even know you're not using. As your own CSP partner, we will deploy the exact solutions with your unique requirements whether they are public, private, or a combination of the two. Let us do the legwork to endeavor your Azure cloud to work right for you.
24x7 Infrastructure
Monitoring

Maximum uptime with predefined SLAs

Incident Handling
& Resolution

Ticket-based customer web console access

IT Services
Management

Key infrastructure metrics and dashboards in realtime

Application
Support

Proactive monitoring with 24X7 service desk support
Cloud migration can benefit your entire company
How to Develop a Cloud Migration
Approach That Works?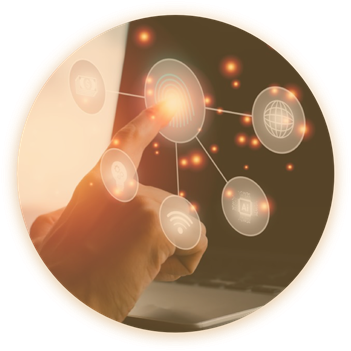 CSW Solutions is your local software company
Azure Managed
Services
CSW Solutionshas a comprehensive approach to supporting an Azure cloud-based ecosystem. Monitor and manage your applications and infrastructure with our certified software architects. Don't waste any more time dealing with unanswered mistakes or waiting for answers from offshore teams you've never met.
We can can design, implement, and manage Azure Virtual Machines, Networks, and any other Azure services while we keep you updated and secure.
Step 1:
Assess
Built on three aspects: Discovery, Mapping, and Evaluation of on-premise applications.
Step 2:
Migrate
Adopting four different sub-steps including Rehost, Refactor, Rearchitect, and Rebuild.
Step 3:
Optimize
Three-step process involving: Analysis, Save, and Reinvest.
Step 4:
Secure and Manage
Safeguard your data and applications with Azure's Secure, Data Protection and Monitoring options.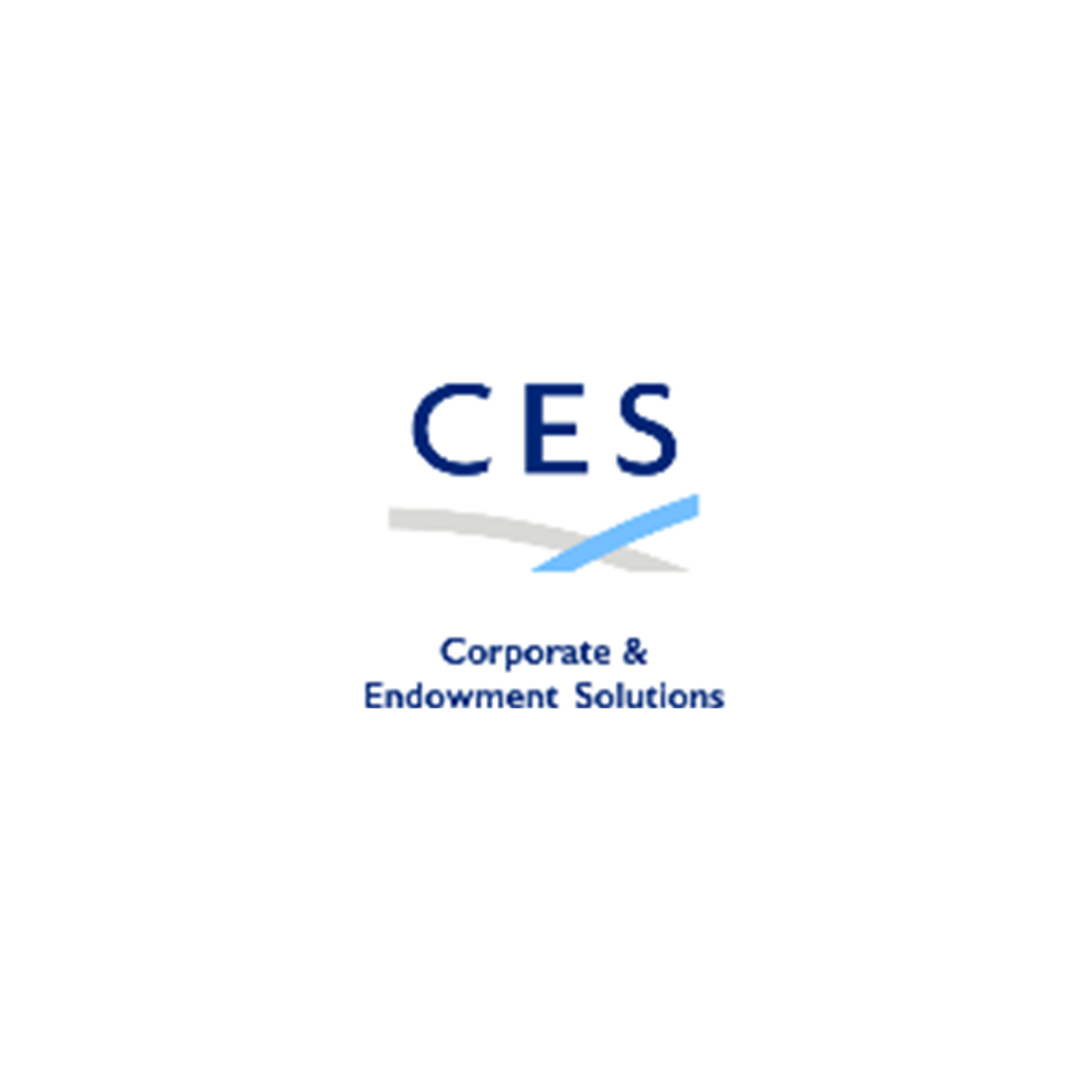 "They're very responsive, very talented, and very concerned about timelines and security. They're very concerned about a logical process for workflow. I'll know what I want it to do, and they'll make it so it does that. They're always thinking outside the box."