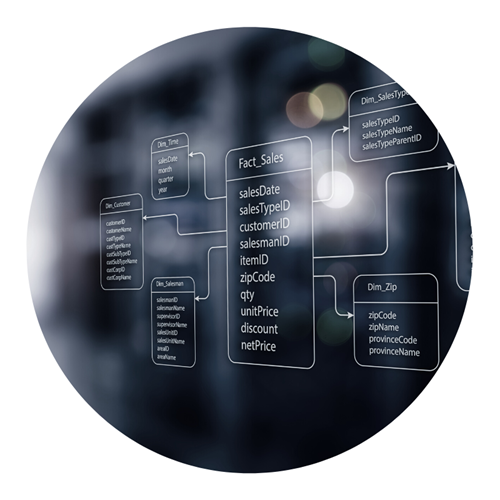 CSW Solutions is your trusted database software company
Custom Database
Development Services
Every application has its own database that is responsible for the storage and management of enormous amounts of data. Not only is there more data being produced every day, but the data itself is becoming more complex. These days, it is of utmost significance for companies to ensure the consistent safety and completeness of their data and processes. It is equally important to optimize each of the data streams. Better customer service, marketing, and sales can all be facilitated by data that is well-structured and even more, used correctly in the future.
At CSW Solutions, our custom database development company has been a leader in adopting new technologies, paradigms, and approaches toward high-performing applications. Our expert database designers and engineers include Microsoft-certified specialists who build and manage cloud databases and other customized data systems to streamline business processes, boost operational and administrative performance, and optimize efficiencies to solve unique business challenges across specific industries such as healthcare, financial, retail, manufacturing, and telecommunications.
Database development:
Future-ready solutions across all database types

We are a company that specializes in custom database development for small to large data storage. Our database development tools work across a variety of database platforms for a future-ready solution.
Custom Database Development Services
Our custom database development tools offer extensive automation and collaboration functionality, making it easy to blaze through development cycles and minimize risks. Our expert developers have extensive experience with custom databases and can help you identify where to save your data so it will be both secure and accessible at all times.
Database Consulting Services
A good database isn't just a generic place to store data; it's a key part of your system that moves your whole organization forward. From straightforward migration to devising architecture for a bespoke system, we offer real-world experience with everything from NoSQL databases to hierarchical, network, object-oriented, and relational databases (RDBMS).
Database Cloud
Migration
Business runs on data, and that means updated systems. Our database solutions experts can help you move servers to the cloud (such as the Azure Cloud) across multiple databases or to a different architecture. We'll ensure uninterrupted workflow during the process of putting your custom database development solutions into place while maintaining data integrity so that you can rest easy.
Database Support
& Maintenance
By working with our experienced custom database development company, you'll be putting expert DBAs in charge. These DBAs are committed to making sure software runs smoothly with constant upgrades and updates that support business success and continuity.
CSW Solutions is your local software company
Enhancement of Database Development Solutions
Not only is it important to get the engineering right when designing and building a database for your software but we understand the importance of engineering the right database solution for your specific software product. We do custom database development for web, mobile, internal, and other data-driven software; from small projects to enterprise-grade systems and big-data solutions that need rock-solid database architecture to be reliable.
Durable Code
for Long-Lasting Web Applications

Completely Custom to Your Business
and Customer Needs

IT Services
On-Premises
or Cloud-Hosted Web Application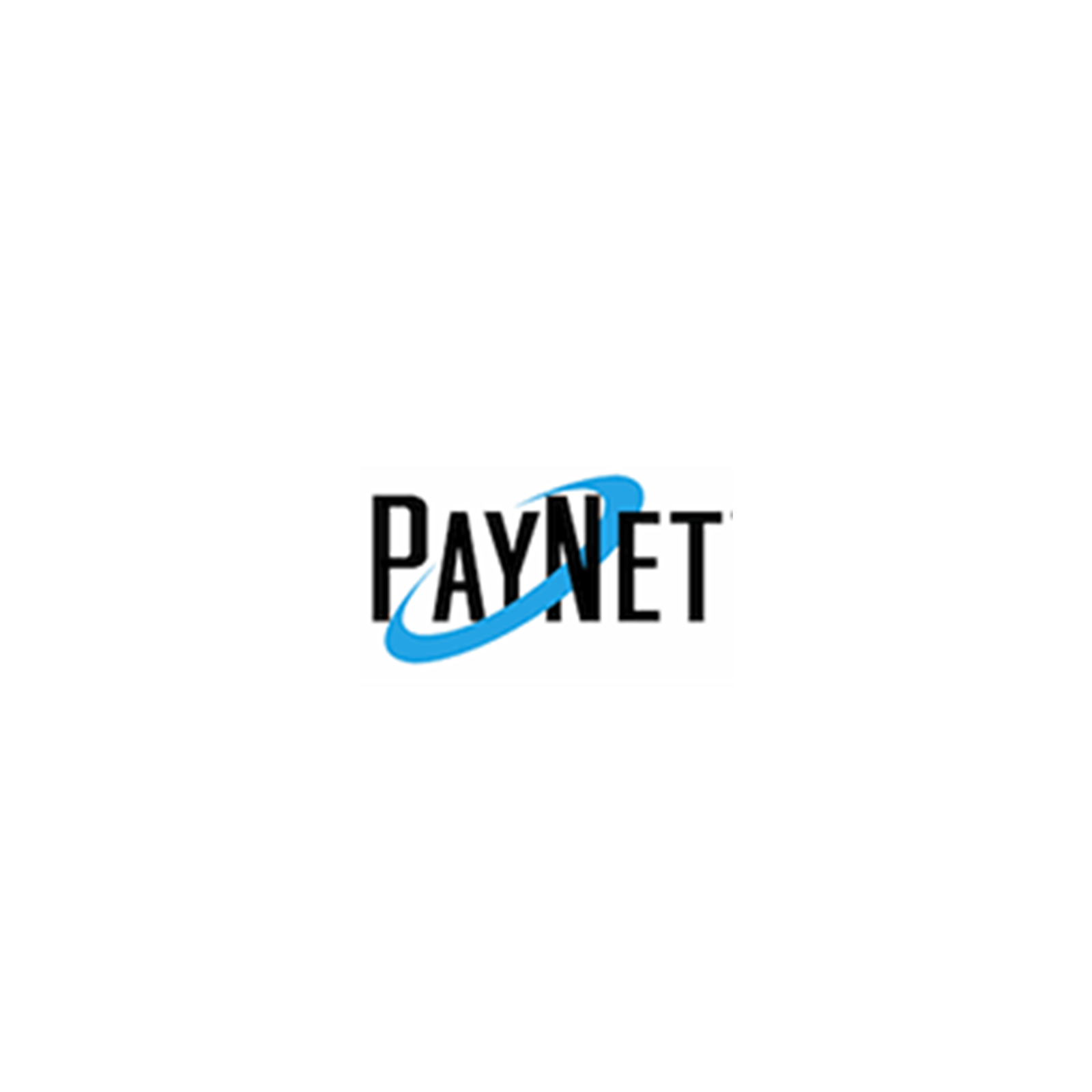 "CSW serves as an extension of our marketing team, helping us show up and engage with our customers and prospects digitally. We have come to rely on the team for thoughtful discussions and fast follow up. Based on my experience, I recommend CSW to others."
Our Technologies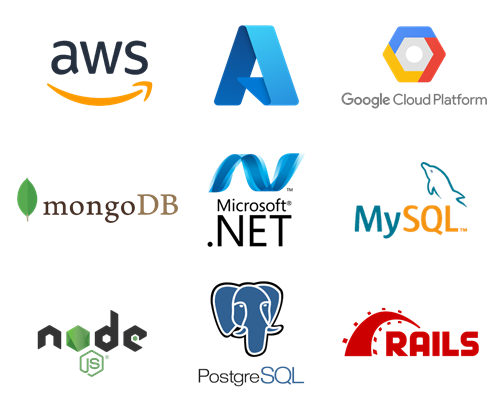 CSW Solutions is your database software company
Why CSW Solutions?

Our database software development tools:
Microsoft SQL development
Microsoft SQL Server is a secure relational database management system that helps companies run applications for transaction processing and business intelligence. Microsoft SQL Server can be used as the foundation for in-house servers in medium to large businesses that need a way to improve performance. When a client is developing a web application in a.NET environment, it is best to use Microsoft SQL Server as a storage solution. It is a very stable database that is easy to keep up.
MySQL Development
MySQL is a Open-Source relational database that can be used by anyone. It is also reliable and easy to use, which made it one of the most popular databases for web applications in the world. It keeps information safe by encrypting data, letting people do things in small steps, and providing authentication services. The fact that Oracle owns MySQL helps it gain trust among businesses. MySQL developers are hired by both small and large businesses to build web applications using Java, LAMP (Linux, Apache, MySQL, and PHP), or other development stacks.
Postgre Development
PostgreSQL is an enterprise-class, open source, free, and stable object-relational database management system that supports both SQL (relational) and JSON (non-relational) querying. Web, mobile, geospatial, and analytical applications use PostgreSQL as their main data store or data warehouse. PostgreSQL has the same level of performance optimization as Oracle and SQL Server, and it can handle complex, high-volume data operations, such as large, complex analytical processes. Together, PostgreSQL and Amazon RDS are making PostgreSQL more efficient, which lets people focus on product and business development instead of internal database administration. This kind of fully-managed database-as-a-service can be set up in minutes and scaled to fit the needs of any growing business. PostgreSQL and Amazon RDS can be used for any kind of application, no matter how complicated it is.
MongoDB Development
MongoDB is a free, open-source database management system that doesn't use table relationships. It works well when speed and flexibility are important when working with a small or medium-sized dataset. Modern web and mobile apps written entirely in Javascript use MongoDB as their database (Node.js, Angular, or Vuejs). It's easy to make an API that manages database access in a safe way. For microservice solutions, MongoDB can be used as both a local development database and a production database. If the use case involves transactions (such as in the financial world) or is very relational, you should stick with traditional SQL databases. MongoDB is a great solution if you need to capture and store large amounts of unstructured data in real time.
Azure Certified
Professionals

Discovery
Recover Planning

Design and Implementation

of Hybrid Cloud Environments
Custom Database Development: Solutions We Have Developed

Customer Database Software
You can give great customer service by managing customer profiles, contacts, and documents in a quick and easy way.
Membership Database Software
Use our membership database software to keep track of your members' contact information, interactions with each other, fees, and other information. It lets you store private information in a safe way that meets all standards.
Inventory Database Software
Our database solutions make it easier to keep track of inventory. The tool lets you keep track of what's available, add and change new products, make reports, use analytics, and do other things. It's a must-have for online shopping and stores.
Understanding Azure SQL Database Purchasing Models
Make the most of your
fully managed PaaS database engine
Database Development: Customize

Custom Database Solutions
Get a brand-new database solution built from the ground up to store your data in a safe and reliable place. Or, you can upgrade the database software you already have so that you can manage your data quickly and easily.
Analytical Database Software Solutions
With our Analytical Database Solutions, we take your analytics to the next level. The data in this kind of database is edited and sorted so that your analysts can get the most up-to-date information quickly.
Operational Database Software Solutions
With a secure and efficient operation database, we help manage data that changes all the time in real time. It is used to add, edit, and change information in CRMs and other apps that do the same thing.
End-User Database Software Solutions
We make database software for end users that is tailored to your business. Users are able to create and manage data with this solution. Simple spreadsheets can be used to make reports and do detailed analysis.
External Database Software Solutions
Design and build external database software solutions for managing large licensing schemas and other types of data where high performance is needed.


DATABASE DEVELOPMENT SERVICES - FAQ
A database is a set of organized information or data that can be stored, accessed, and retrieved. With the help of software, it's easy to organize, manage, and change the information inside. A data warehouse is a type of database that stores copies of data from different systems. The information in the box is used to make reports and do analysis. It helps with BI tasks.
The building of the model on which your database operates is referred to as database design. It entails both mental and physical characteristics, such as architecture and hardware. The process of constructing a solution based on a design is known as database development. Our top developers work tirelessly on database design services to build the database and make it as efficient as possible.