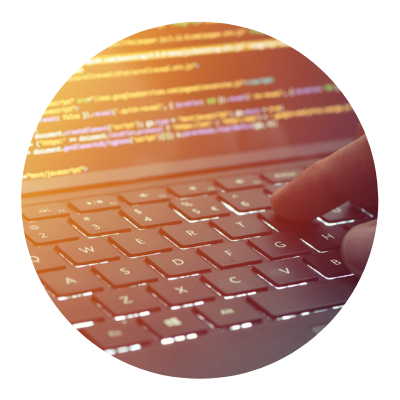 CSW Solutions is your trusted software company
Back-End
Development Services
If the front-end of your app is the body, then the back-end is the brain. It is the operational core and is responsible for everything that happens on the server, whether on-premises or in the cloud, and continuously processes data as encoded through development. That's why we take it personally, in writing, optimizing, and deploying the complex server-side code that solves business challenges across industries such as healthcare, financial, retail, manufacturing, and telecommunications. You'll get to know a team that is well-versed in the art of writing intricate functional protocols, constructing elaborate libraries, and creating intuitive components. to play an important role in providing architectural consistency with a defined operational structure aimed at improving performance.
Back-End Development: Full-cycle software you can customize

CSW Solutions is a full-cycle software and back-end development services company that has a demonstrated track record of completing projects successfully. Our back-end development team creates solutions that are performance-driven, customizable, and secured with the best practices and quality you can trust. Unlock the potential of your digital core transformation with reliable back-end development.
Web Applications
Quality back-end services from CSW Solutions mean that you can rest assured that your application will perform at peak level. Our in-house team of web developers offer high-load performance architecture with better stability, regardless of scale, web portal, or an IoT infrastructure.
API Development and Integration
We understand the functional enhancement of API-first development for your new or existing apps. Integrate seamlessly and trouble-free with an expansive interface that will utilize the solutions provided through other applications, devices, and enterprise systems.
Mobile Back-End
Development
We create fast and fault-tolerant mobile back-end architecture that can be scaled on demand with secure integration capabilities. We'll handle the server and the business logic to ensure that all essential data is accurately synchronized across devices and operating systems.
Technical Back-End Audit
We are proven experts in comprehensive technical back-end code audits where we locate bottlenecks and modernize infrastructure, code, and data schemas to assist in optimization of future and present applications or migrating to a new environment.
Cloud Back-End Solutions
We specialize in a broad range of back-end cloud technology solutions for flexible, robust apps that can manage increased traffic to eliminate difficulties with latency. In addition, we include cutting-edge functionality to provide the end-user with unique solutions.
CSW Solutions is your local software company
Enhancement of Back End Solutions
Writing, optimizing, and deploying complex server-side code are all aspects of back-end development that are vital to the success and growth capabilities of an application. In order to accomplish this goal, you will need well-rounded professionals who are trustworthy, well-versed in the art of writing intricate functional protocols, constructing elaborate libraries, and developing other deep components. These are the moving parts that play the most important role in providing architectural consistency and a defined operational foundation with reliable performance.
Durable Code
for Long-Lasting Web Applications

Completely Custom to Your Business
and Customer Needs

IT Services
On-Premises
or Cloud-Hosted Web Application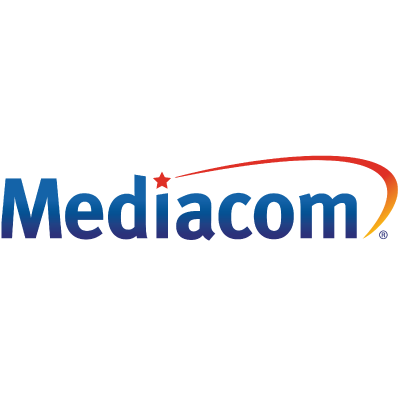 "We have worked with CSW Solutions for 16 years. They have been a great partner. From working with our network operations, maintenance & maintaining company practices to customizing handheld, mobile, & web applications as needed. CSW is the gold standard of excellence and professionalism."
Our Back End Technologies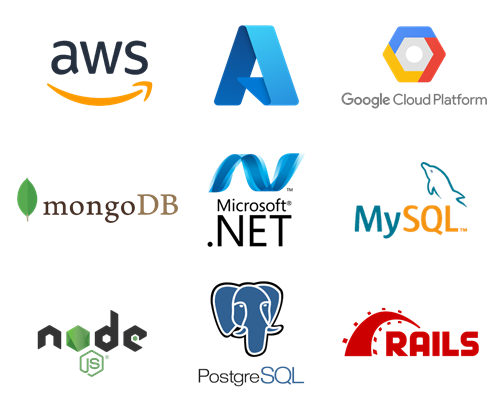 CSW Solutions is your back-end software company
Why CSW Solutions?

We specialize in the following technology:
Microsoft.NET
Microsoft.NET is a free, cross-platform, open-source framework that controls a big part of the ever-growing development space today. It is the go-to platform for developers to build web, mobile, desktop, gaming, and Internet of Things (IoT) apps because it has an easy-to-use interface with a lot of features. If you are looking to develop high-quality applications faster, .NET is your framework. As a trusted, top-tier certified Microsoft Partner, we can work with you to get the most out of this great framework.
Python
There are many programming languages that can be used to make web and mobile apps but Python is easily the most popular one because it is flexible, reliable, and easy to use. Businesses from all over the world want to hire Python developers or a Python web development company to make web and mobile apps. Python is an open-source, object-oriented programming language that developers and data scientists like because it is very flexible, easy to code, works with multiple programming paradigms, and has a healthy resource of software libraries that can be turned into code.
Node.js
Node.js was created out of the necessity for app integrations and with more than 4 million active users, it is one of the largest platforms that can be used for a variety of different applications. Node.js is a cross-platform, server-side JavaScript runtime environment that is open source, event-driven, and asynchronous. It is used to build very scalable applications. When combined with Angular and ReactJS, the results can range from bespoke type solutions to enterprise-wide solutions that make for a singular end-user experience and help businesses grow.
Ruby on Rails
Ruby on Rails (RoR) is a Tier-1, open-source programming language that is getting better and better quickly. One of the main reasons why RoR is so popular is that its code is simple and easy to understand. It is also easy to use, so developers can finish a project up to 40–50% faster than expected. Ruby on Rails is great if you want smart, cutting-edge web solutions to help you find a niche for your business, generate a unique experience for customers, and contribute to business growth and overall value.
Azure Certified
Professionals

Discovery
Recover Planning

Design and Implementation

of Hybrid Cloud Environments
Choosing the right architecture is crucial to the success of your application!
Web Application Architecture Explained
for Business Leaders
Back-end Development: Custom Solutions that Scale Digital Capabilities

CSW Solutions has over 17 years of trusted back-end development and offers custom solutions to businesses around the world. Our broad range of in-house experience spans decades with unique skill sets and top-notch technology, design, architecture, testing and deployment practices mean you can rely on us for all the answers, especially real people you can talk to! Our scalable back-end solutions expand digital capabilities to let you take advantage of opportunities and innovation at market speed. Our knowledge of cutting-edge technologies and methods, like Agile/Scrum, DevOps, and Test Automation mean that the CSW Solutions service model will deliver high-performance back-end solutions when you need it and how you need it.
We are experts at updating and improving any existing back-end systems. Our back-end developers can update and improve any part of your web application architecture without affecting the front-end. CSW Solutions also brings years of experience with back-end migration to the cloud. Our in-house engineers use the latest methods and proven strategies to move your high-value infrastructure or data to the cloud and make operations flexible enough to meet the needs of a market that is always changing.
At CSW Solutions, our back-end development services stand out because we look at the whole picture. Get in touch with us right away if you want to get the best business value out of your back-end infrastructure.