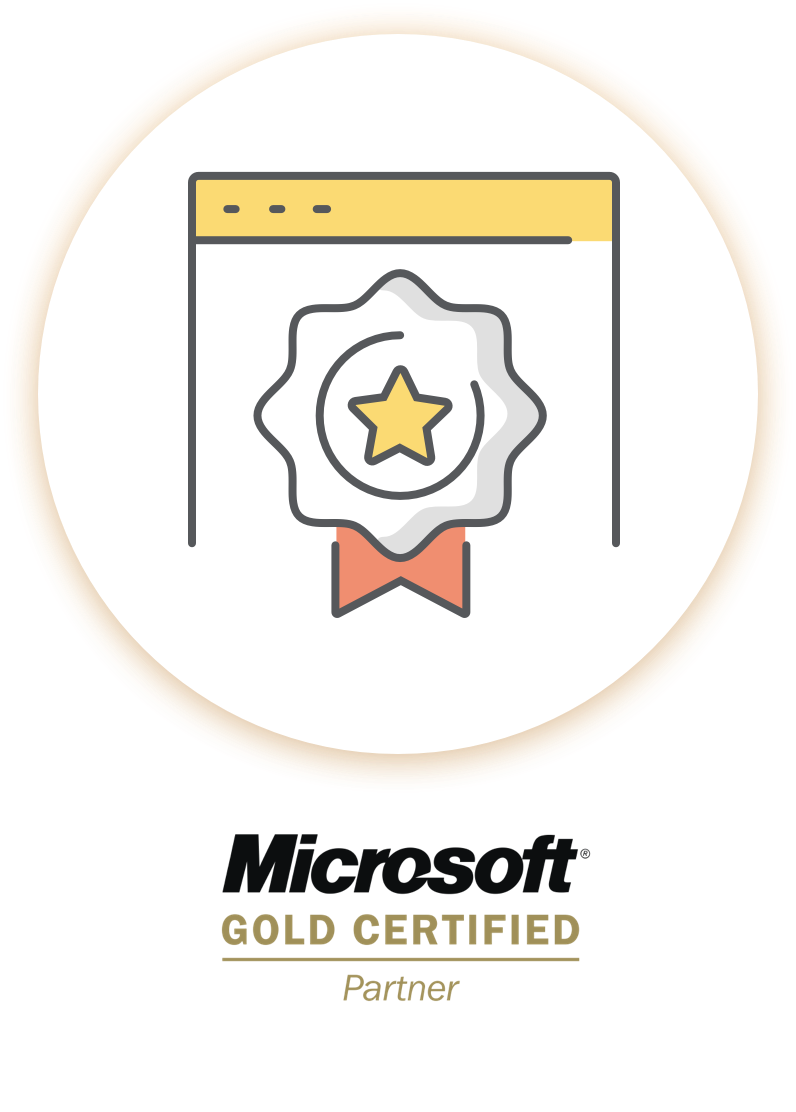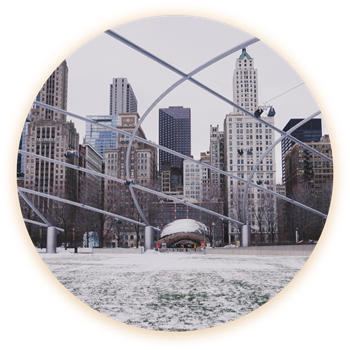 CSW Solutions is your local software company
CSW Solutions
is your Azure Cloud Solutions Provider

CSW Solutions is the only Microsoft Gold-certified Azure Cloud Solutions Provider (CSP) you can count on with Cloud Platform certified experts and dedicated account management. Not only do we offer direct access to all the Azure migration services but our certified, local IT professionals know the fastest and least intrusive way to manage your data migration from on premise to Azure cloud; saving you money, time, and precious resources.

CSW Solutions is your local software company
Azure Migration
Services
Maximize on a sound migration strategy with your local Azure certified architects to provide Microsoft Azure migration services. Our in-house team of migration experts will harness the power of the Azure cloud to modernize your infrastructure. Avoid common migration mistakes, minimize migration time, and achieve the the best outcome with the powers of Azure cloud technology.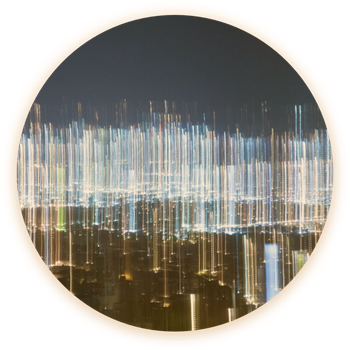 Develop your CLOUD STRATEGY with a Cloud Migration team you can trust.

Work with world-class software experts to bring to you the highest levels of development and cloud services with business intelligence. Future proof your infrastructure with disaster recovery and scalability as you continue to grow.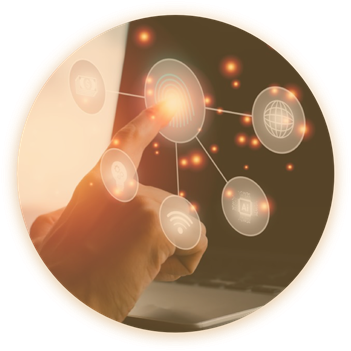 CSW Solutions is your local software company
Azure Managed
Services
CSW Solutions has a comprehensive approach to supporting an Azure cloud-based ecosystem. Monitor and manage your applications and infrastructure with our certified software architects. Don't waste any more time dealing with unanswered mistakes or waiting for answers from offshore teams you've never met.
We can design, implement, and manage Azure Virtual Machines, Networks, and any other Azure services while we keep you updated and secure.