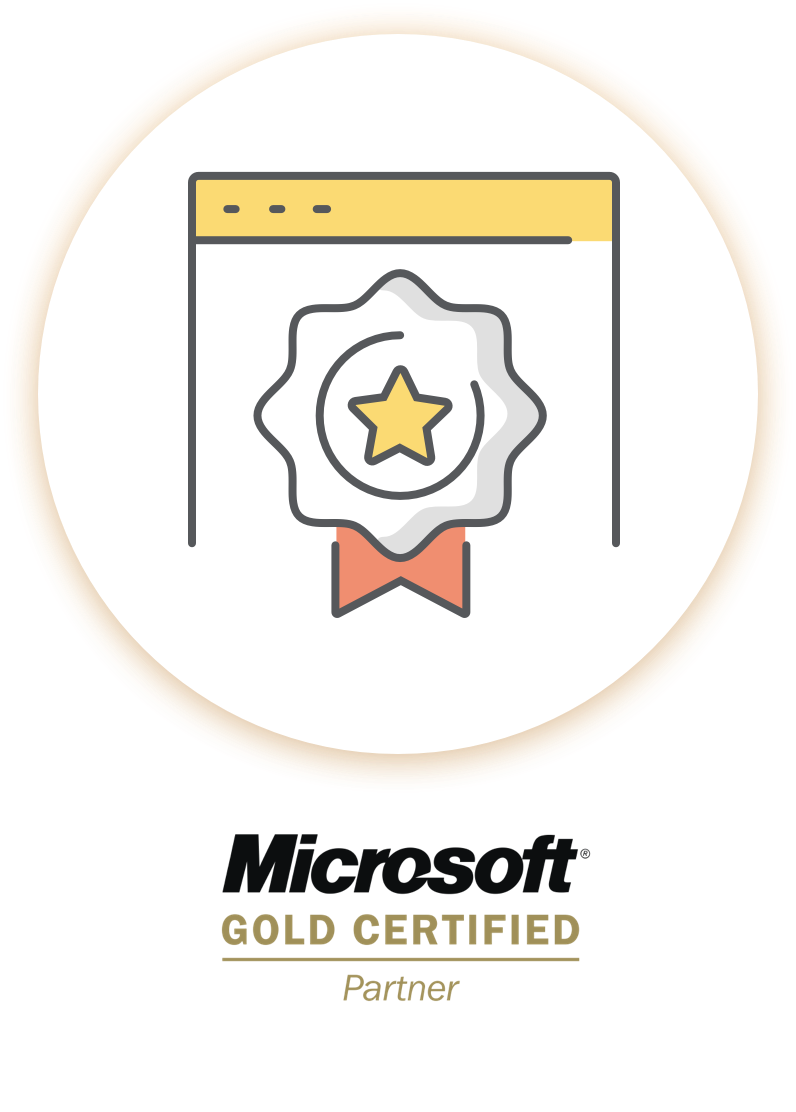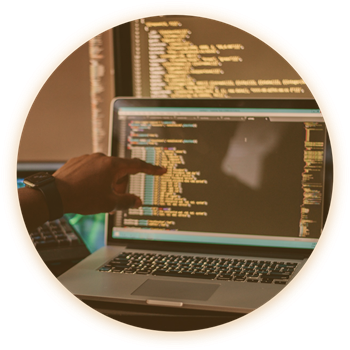 CSW Solutions is your local software company
.NET Development
Services
CSW Solutions is an all-inclusive .NET development company in the heart of Chicago, offering a wide range of customized applications for web, cloud, and mobile platforms. Our .NET Development Services combined with App Migration to the cloud, make for the most dynamic and secure methodology to provide user-friendly web and desktop applications with distributed business solutions. Our reliable .NET Integration services mean that the most qualified team of ASP.NET developers are like an extension of your IT team to create .NET solutions based on your requirements. This means that you can design and develop high-end .NET web applications.
GET The Right tools for business
with our Software Solutions
We work with world-class software providers to bring to you the highest levels of development services accompanied by business intelligence.
.NET DEvelopment Services
Let Technology work for you
ASP.NET Web
Development
Full-cycle .NET development services are the only way to produce high-performance, interactive, and powerful enterprise solutions using .NET technology.
ASP.NET MVC
Development
Our .NET certified local experts maximize years of experience in custom .NET Development to deliver high-performing, cutting-edge applications or modernize your legacy applications with ease.
.NET
Integration
Integrate and manage your .NET solution in any development environment, from CRM, ERP and Proprietary applications with a WCF framework to database integration.
.NET eCommerce
Development
Our .NET development methodologies incorporate Microsoft's best practices and clean code standards that yield highly scalable, versatile, and easy-to-maintain solutions.
CSW Solutions in-house team of ASP.NET developers has the professional technical expertise to design and develop high-end .NET web applications for different business industries and sectors. Our ASP.NET developers are available for hire on a full time or an hourly basis to create the most flexible and scalable .NET web-based solutions.
.NET Migration
We modernize your legacy applications by migrating .NET 1.x, 2.0, 3.x to .NET 4.0, 4.5, 5.0, .NET, VB6 to VB.NET, or any other legacy systems to modern Asp.NET solutions.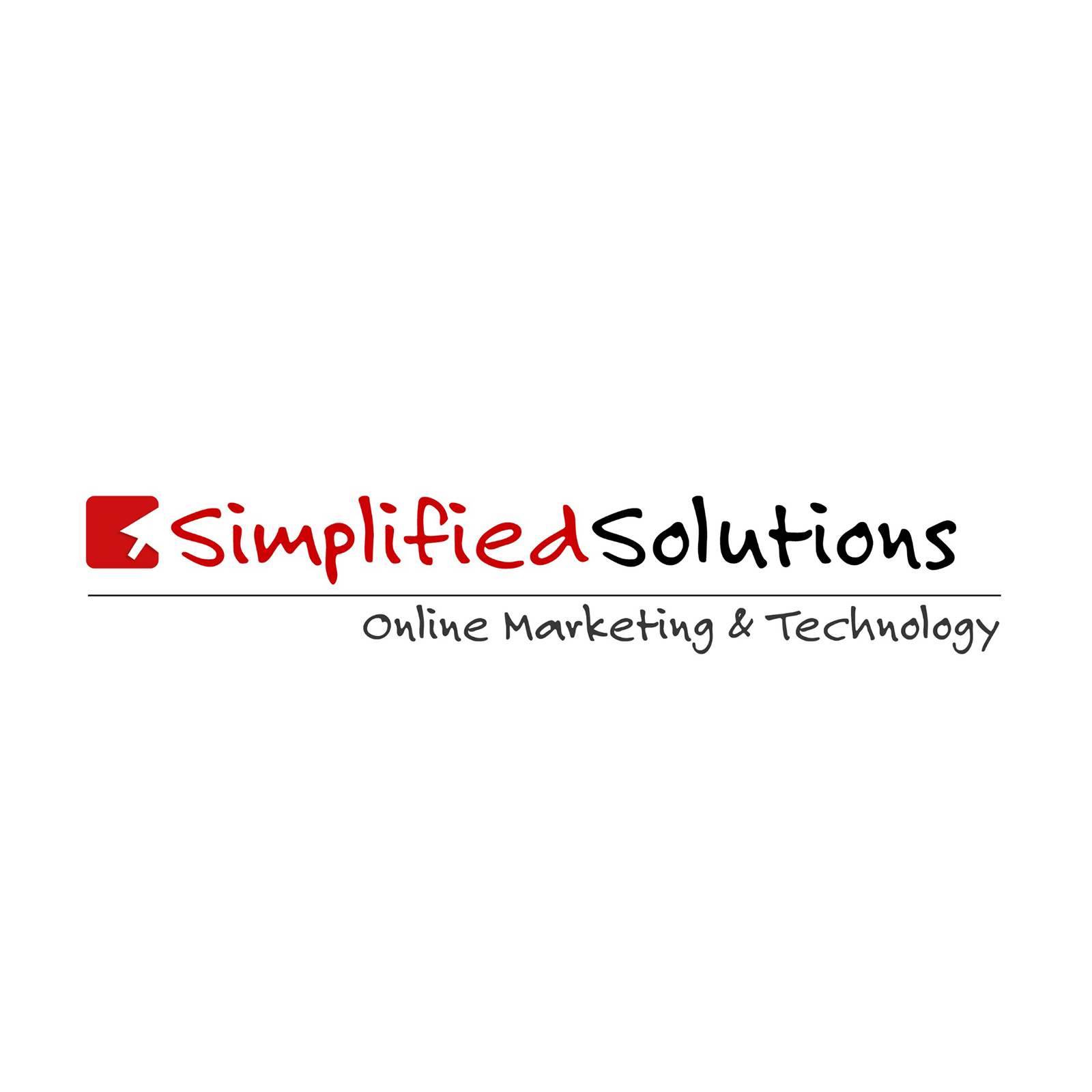 "We've worked with CSW Solutions for over 10 years. They are smart, nimble and efficient... making them an ideal partner for us. Over the years our projects have ranged from complex integrations to smart web applications including ecommerce. When we need to get something done right, we count on Yoel and his team at CSW."
CSW Solutions is your local software company
Custom .NET Based Solutions
Get powerful, dependable, and scalable custom-made ASP.NET Development Solutions for your business. You can trust that the only eyes on your code are people you know. Our distributed team can handle a project of any complexity and size. We primarily focus on .NET growth for small and large enterprises with ASP .NET, Web API development, and ASP .NET Core.
Featured .NET Apps We Create
Human Resources
Financial Management Systems
Logistics Apps
Project Management Tools
Healthcare Applications
CRM Systems
How we carry out scalable and resilient development:
Maintainability
Deployment
Security
Integration with Existing Apps
Simple Code Operation
Robustness
Compatible Models
Speed
Scalability
High Performance
Know more about Azure migration
.NET 5.0 is Out!
These are the highliths