Re-design your approach  
We have done numerous code audit and system reviews for clients ranging from enterprise companies to entrepreneurs, guiding them to the next stage of designing and building mobile, web, and backend applications.
Recognized as leaders in the custom web and mobile application development market. We provide exceptional innovation, strategy, efficiency, and quality, CSW Solutions is known to handle even the most difficult business challenges.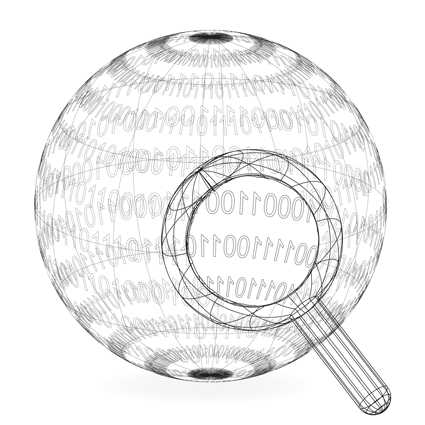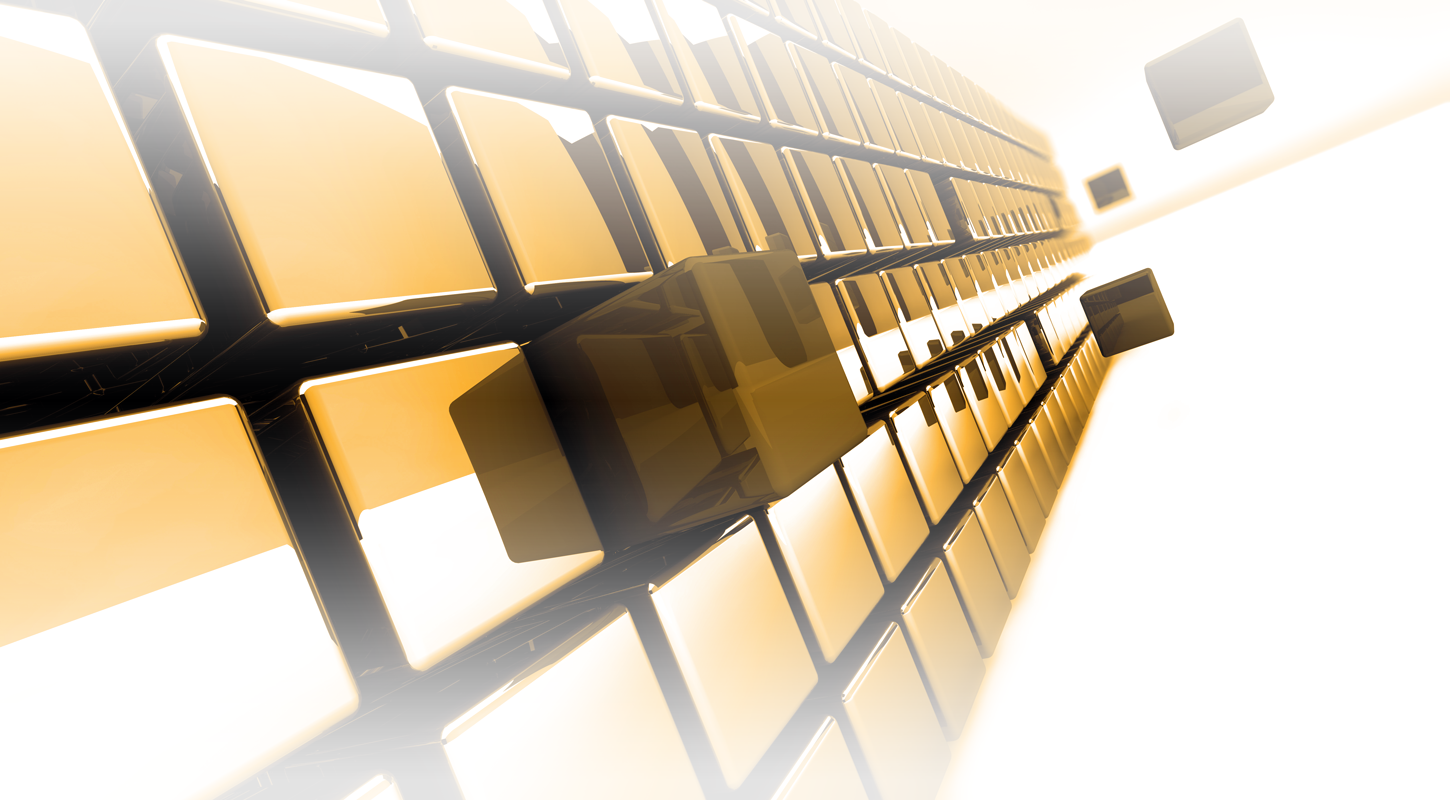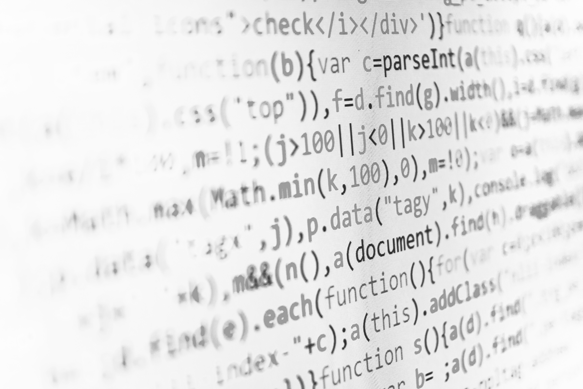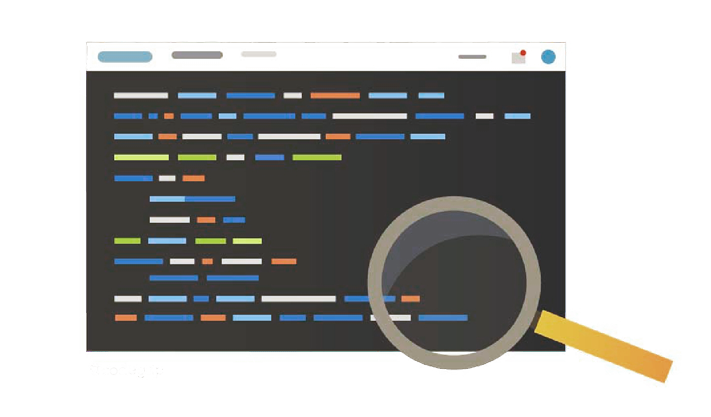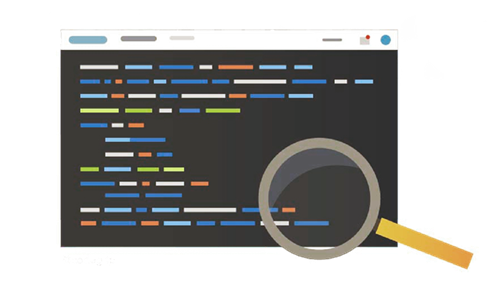 Leading Through Quality  
Our solutions have helped businesses across industries increase productivity, streamline operations and build competitive advantage. We do this by helping you choose to plot the right course from strategy and interface to implementation, with clear requirements, and a transparent development process.  
As a leading expert in custom software development and system architecture, we know a well-designed code structure. Our software code audit and system review can help you formulate a strategy to reduce project risks, evaluate quality, make financial decisions related to upgrading versus re-writing, and gaining valuable recommendations for your software development project.
Code Audits include:
System architecture design & implementation
Website security & performance
Database design & implementation
Code & system maintainability
Project & sprint planning tools and documentation
Release & testing practices