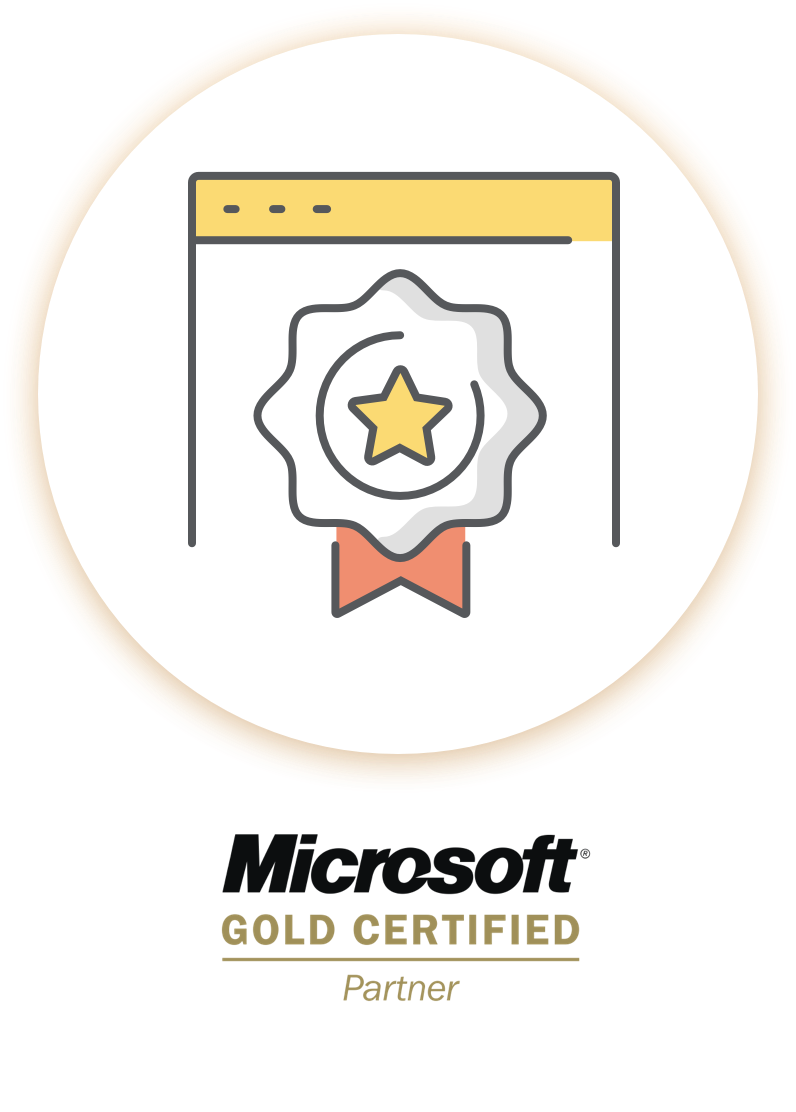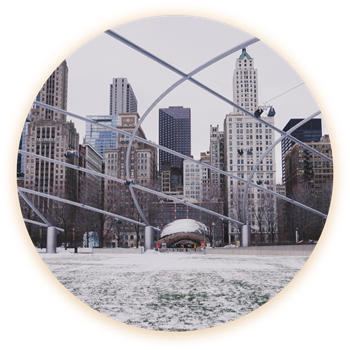 CSW Solutions is your local software company
CSW Solutions
is transformation
and innovation
CSW Solutions has the industry knowledge and qualifications to put you ahead without worrying about the bottom line. We're a Microsoft Gold-certified Partner with over 15 years of experience bringing you expertise in cloud, databases, DevOps, analytics, and completely integrated solutions.
CSW Solutions is your local software company
Financial
Achieve dependable, scalable, and custom-made Asp.Net Development solutions for your business. We are a full-spectrum .NET development company in Chicago with a wide range of experience in applications for web, cloud, and mobile platforms.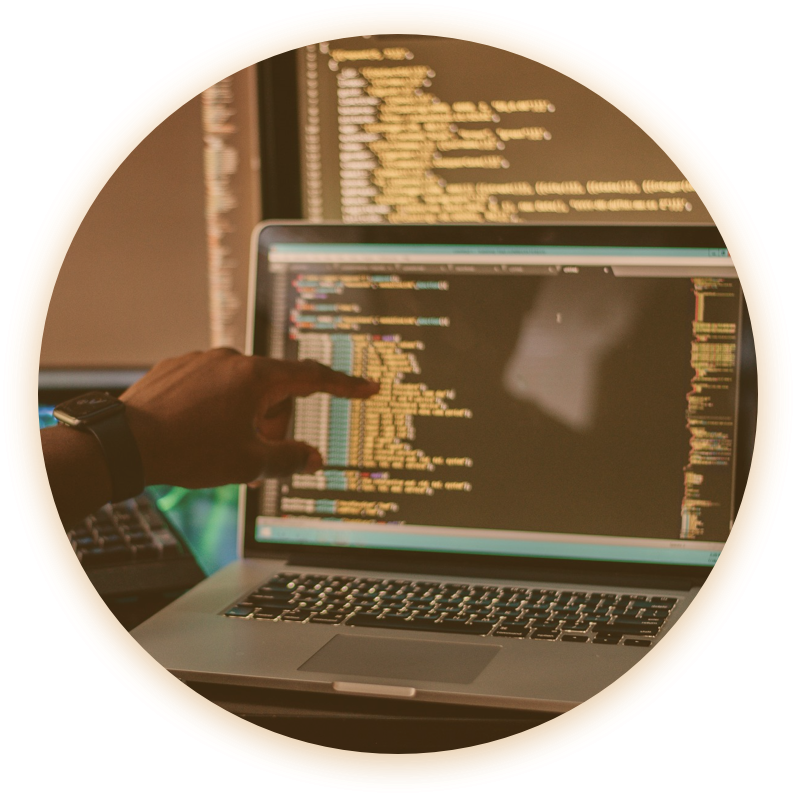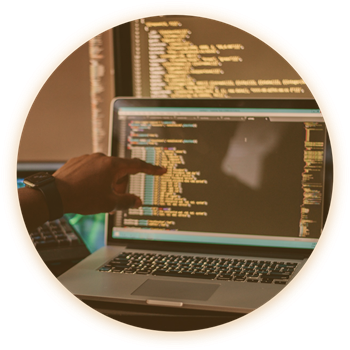 Develop your CLOUD STRATEGY with a Cloud Migration team you can trust.

Work with world-class software experts to bring to you the highest levels of development and cloud services with business intelligence. Future proof your infrastructure with disaster recovery and scalability as you continue to grow.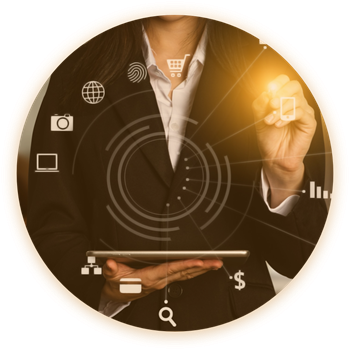 CSW Solutions is your local software company
Retail
Our central focus is always about empowering our partners with the highest standards in software and cloud solutions. We believe in the continuous enrichment in building relationships through valuable support in achieving business goals. 15+ years of experience in developing complex web applications, portals, and more, with a strong emphasis on security and scalability. Our end-to-end application development comes together as a seamless experience and you'll always know who you're working with on our team.
CSW Solutions is your local software company
Healthcare
Build a revolutionary product with a software development company you can trust. Not only will work with an all in-house team but CSW gives you access to experience and expertise. We deliver outstanding software products with the vision to empower you to create opportunities for growth in your industry.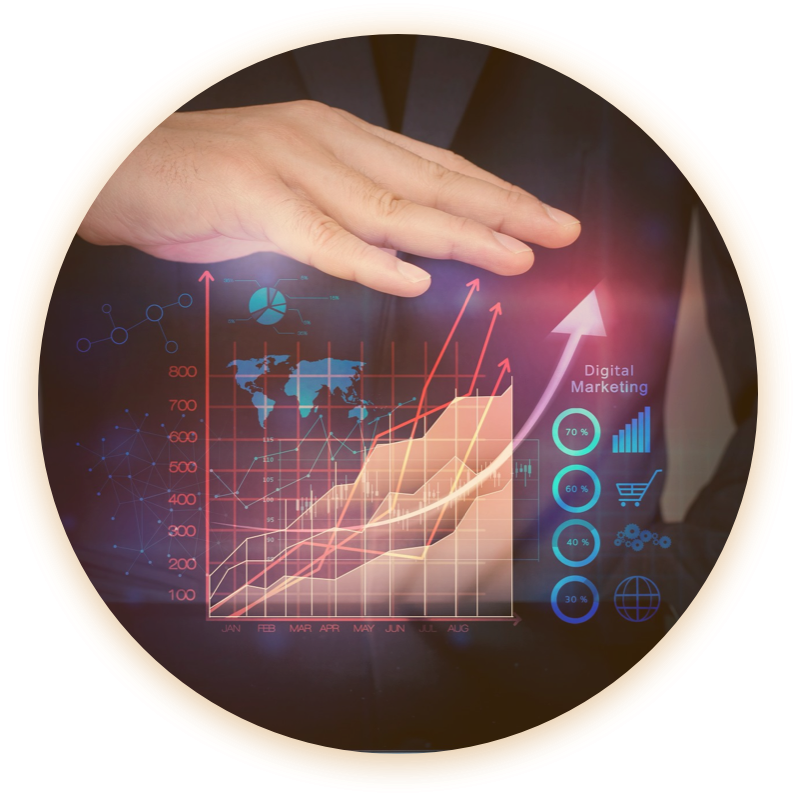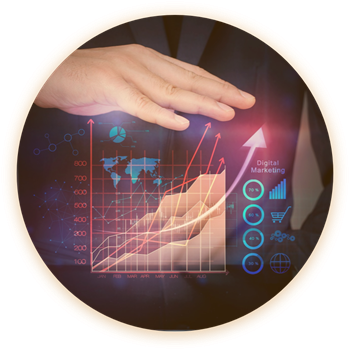 Put the humanity into technology with personal DEDICATION to your growth and SUCCESS.

Our distributed team has the experience and diverse library of knowledge to bring expert innovation to your benefit. Boost speed, agility, efficiency and the scale of your business operations.
CSW Solutions is your local software company
Manufacturing
Our solutions have helped businesses across industries increase productivity, streamline operations and build competitive advantage. We do this by helping you choose to plot the right course from strategy and interface to implementation, with clear requirements, and a transparent development process.