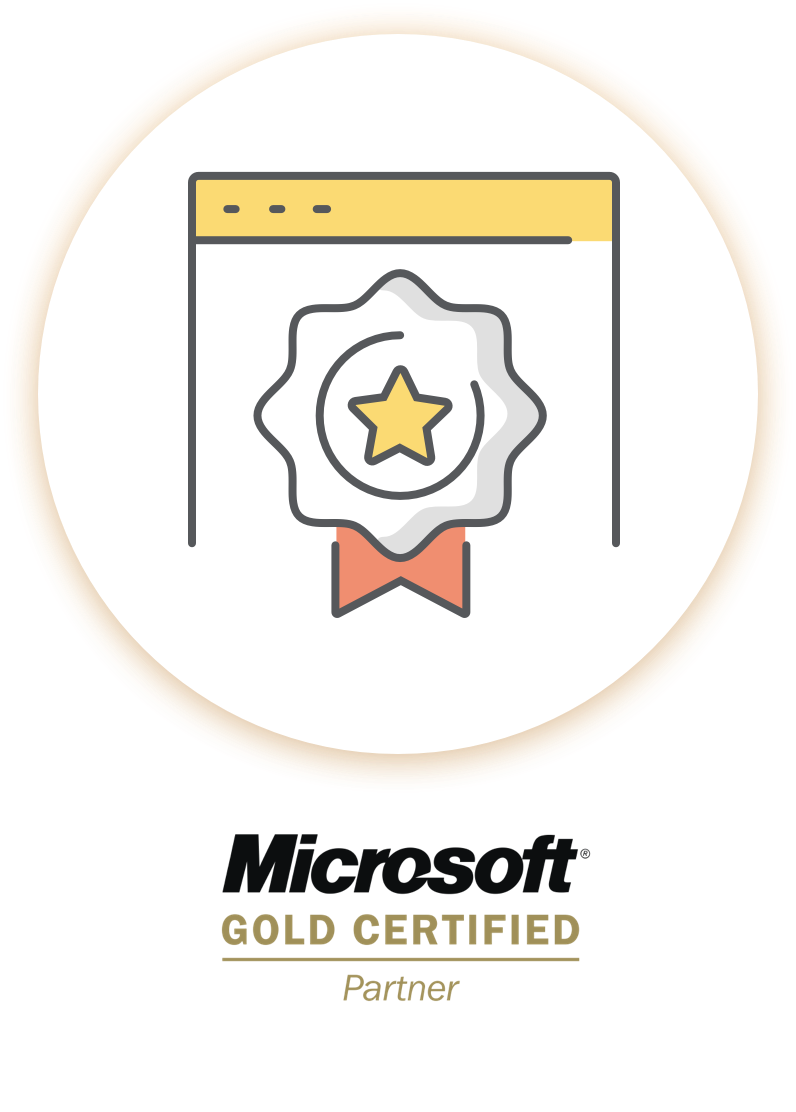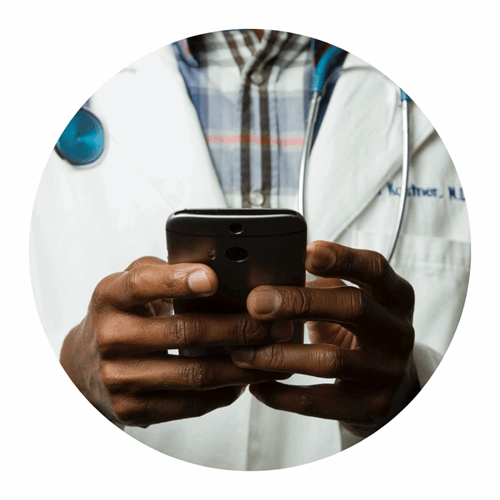 CSW Solutions is your trusted software company
Healthcare Software Solutions

Healthcare software development is an intricate process of modernistic design, quality code, and reliable testing that require highly-skilled development to maintain industry standards. CSW Solutions has been in the business for 17 years, providing hospitals, physicians, and medical centers with quality healthcare software development and services. We are an innovative software company that specializes in developing custom healthcare solutions for hospitals and healthcare organizations across America. Our team of experts ensures your project is guaranteed to completion with on-time delivery and low maintenance costs, all while providing you peace of mind as a priority!
We turn complex healthcare data into simple and intuitive software.
We work with world-class software providers to bring to you the highest levels of healthcare development services accompanied by business intelligence and health data security.
Solutions We Offer
Let technology work for you
Medical Software Development
Our custom software solutions range from equipment, procedural, and asset management to processing insurance claims and electronic billing with patient charts along the supply chain lifecycle.
Mobile Health App Development Services
With our health app development services, we help healthcare organizations streamline their workflows to provide better care and seamlessly manage records in real time, from anywhere.
Health Information Exchange
Our engineers build powerful HIE solutions that streamline the exchange of information between clinicians. Our solutions are compatible with regulatory healthcare technology communications standards like IHE, CDA, CCD, QRDA and more.
Electronic Health Records Software
Our end-to-end solutions for EMR/EHR Software allow clinicians to maximize their healthcare productivity and consult with specialists across departments for a holistic approach to care through patient portals.
Healthcare Management Solutions
Our scalable solutions optimize the administrative processes of a healthcare facility to eliminate redundancy for more efficient management. Track metrics and quantify data to maximize results.
Who do we work with?


Hospitals, clinics, pharmaceutical, and related healthcare companies
To benefit from our healthcare software development services, we focus on:


Our Methodology that will provide a complete business and technology analysis that includes daily operations for a holistic plan with optimal solutions and advancement features

Using the latest technology to provide flexible architecture and integrations with the IT ecosystem

In-house development with a focus on security protocols like HIPAA & HITECH

Complete user training and coordinated documentation

Healthcare solutions deployment, support, and on-going maintenance services


Medical Software Products companies
In order to provide the best return on investment for your startup, medical device, or product company, our team will focus on:


Market niche analysis and software ideation for production

Scalable software architecture and API integrations

Professional and functional UX/UI design

Continuous healthcare software support and on-going maintenance



CSW Solutions is your health software company
Why CSW Solutions?

Over 20 years in custom software development
Microsoft Gold Partner in Application Development and Azure Cloud Solutions
Experience in developing HIPAA and HITECH-compliant software
Research-based UX/UI that ensures streamlined design with user-friendly attributes across the platform
Azure Certified
Professionals

Discovery
Recover Planning

Design and Implementation

of Hybrid Cloud Environments
"We've worked with the team at CSW for over 15 years on a range of healthcare projects. They are a very capable and reliable partner with a deep working knowledge of the unique requirements, constraints and opportunities involved in healthcare. CSW helps me build applications and other tools and resources for my clients that solve real business needs. In my experience, few teams operate at the caliber of CSW."
Pricing Options


We provide three pricing options:


Fixed Price - Our team will create a fixed price quote for the well-defined healthcare project scope. You pay as the project progresses, with payments aligned with the milestones in your workflow.


Time and Materials - We understand that the scope of a project may fluctuate as budget and necessity do when it comes to innovation and growth. This option means we'll only charge an hourly rate for the development time and materials that was spent working on your healthcare software development project. Our monthly invoices include reports, detailing what has been completed and an updated overview of how much work we have before completion.


Time and Materials with An Estimate Cap - This model is the same as Time and Materials but we will also provide you with an estimate before we begin the project and included is a defined maximum for the elements in the project.

We have a skilled team of in-house healthcare software developers and testers who ensure timely delivery and quality work you can trust. We implement cloud-native architecture and use proven, third-party components with public APIs for maximum convenience your organization. We then include additional features like automated testing to decrease costs. For more information, check out one of many deep dives into how we save time and resources for our clients!
We are a Microsoft Gold Partner in Application Development and Cloud Solutions. We use strict security guidelines, thoughtful architecture, and extensive testing parameters to build a reliable, modern healthcare software solution that is HIPPA compliant.
Our in-house team will take the time to get to know your organization and learn how best to work with you and your team to monitor the success of your healthcare software project. All predefined metrics will be established beforehand, such as how often a specific task is completed or what percentage change in cost was achieved from one milestone release compared to another. We understand that scope creep is often the cause of delayed release in healthcare software but you don't ever have to worry about that with us. We maintain full transparency with our customers and along with consistent communication, we value your trust as the core of our integrity. When it comes to assurance in our healthcare software development, both parties win - achieving the best results for everyone while ensuring maximum productivity within our partnership.
We understand the importance of user-friendly healthcare software to help you save time and resources.

Our trusted team of in-house experts bring to you the highest levels of healthcare software development services accompanied by compliance while enabling health data interoperability.