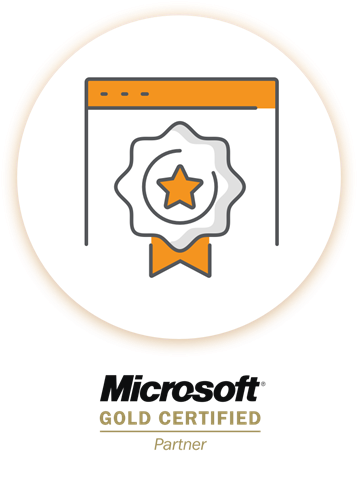 CSW Solutions is a different kind of software and cloud solutions provider. We truly care about you and your business and you always know who you're working with. We are a full-service web and mobile app developer and custom software consulting firm. With over 15 years of projects across multiple sectors, our certified team of Azure experts have maintained our multi-tier status as a Microsoft Gold-certified partner.
Our focus on quality work and communications mean you'll have your own local team of software architects, designers, and insightful engineers that have your back every step of the way.
Located in the heart of downtown Chicago, CSW Solutions is a multi-lingual firm with the keen ability to understand your level of business and project needs. We cover the entire spectrum of software development and cloud services like infrastructure migration or cloud consulting in Azure, a trusted software code audit, or .Net development and more!
We invite you to connect with our Executive Team or check out our Methodology to learn more about how we can connect and grow together.
CSW Solutions is your local software company
Our Culture
At CSW, we recognize the strength in diversity and the security within the local community. Our in-house team comes from such diverse backgrounds that our capacity is multidimensional.
We are a company that looks beyond ethnicity, age, gender, or sexual orientation.
We believe that our unique framework is what makes us better in how we learn, integrate, and thrive.
This distinctiveness is reflected in our distributed team environment and there are no echelons of function and potential.
We believe that quality is compulsory and everyone has a voice. Know that you can trust us as well as you can see us as your partner or provider.
In short, we're on your side!

If you can dream it, we can build it.