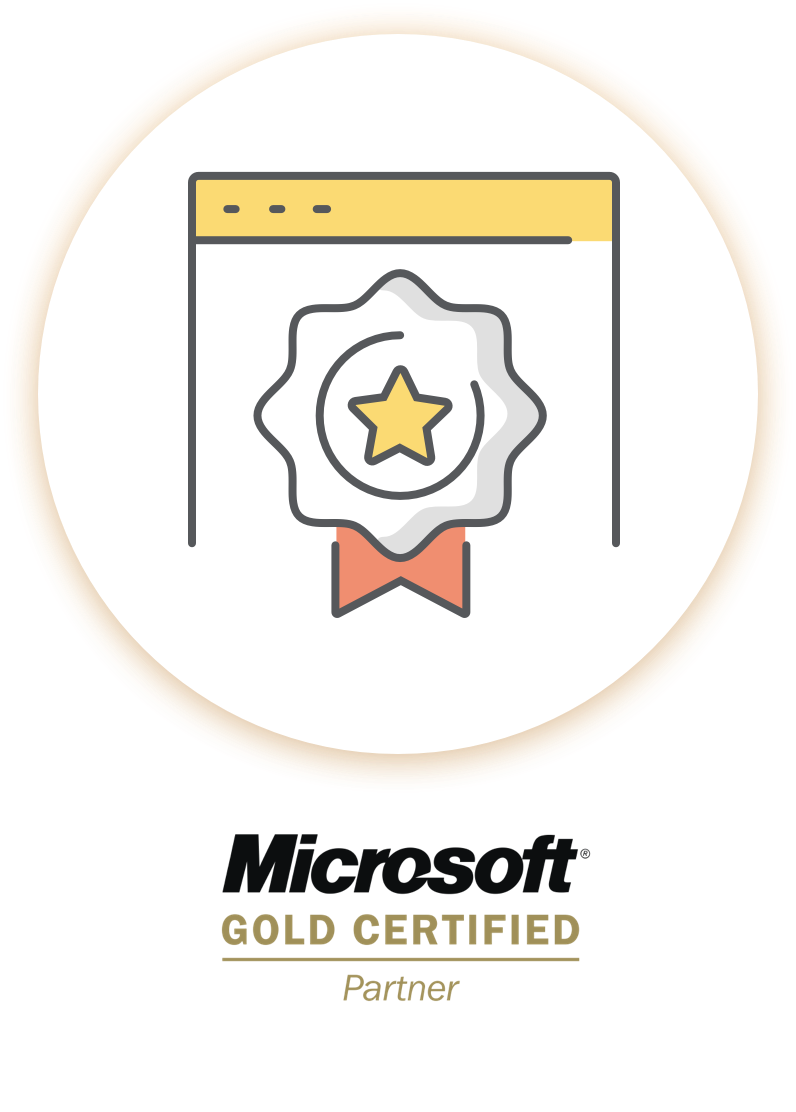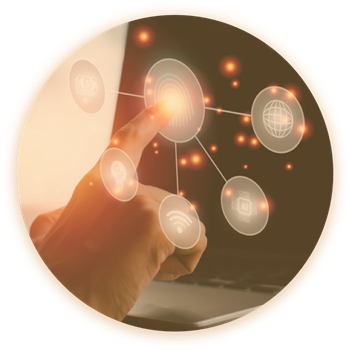 CSW Solutions is your local software company
What are Azure Managed
Services?
Fully-managed services, hosted in the Microsoft Azure cloud. Our comprehensive approach to supporting and maintaining a Microsoft cloud-based ecosystem means we can design, implement, and manage Azure Virtual Machines, networks, and any other solutions to improve your workload. We can deliver Small and Medium Businesses (SMB) with the ability to run all or a portion of their infrastructure in Azure with a greater Return On Investment (ROI), Lower Total Cost of Ownership, and greater capacity to scale. What more could you want?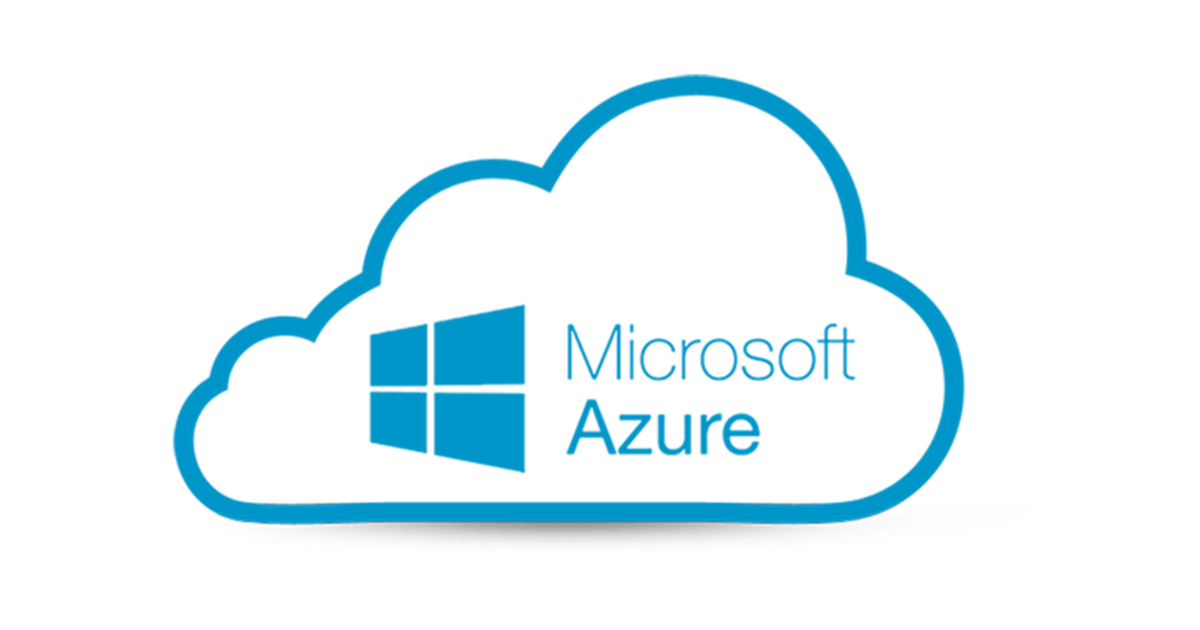 Azure Services
Azure Managed Service Offerings leverage our Gold-certified Microsoft expertise to create, protect, migrate and run applications on Azure Cloud. Our certified cloud engineers bring the highest qualifications and the best resources for your infrastructure.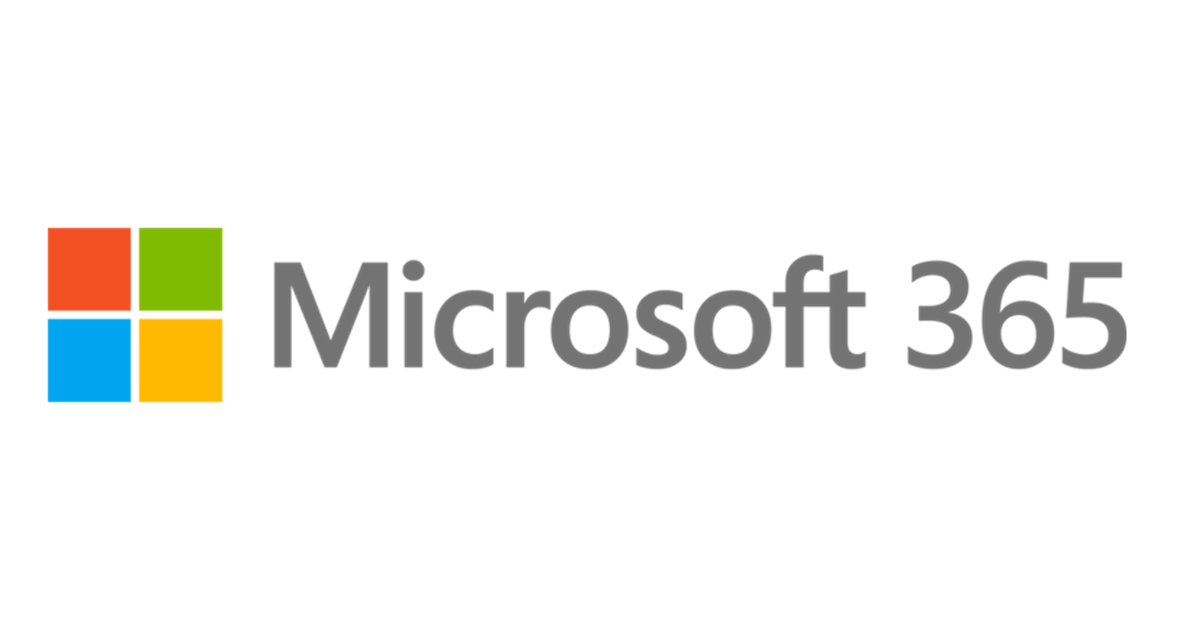 Microsoft 365
Reimagine creativity with easy, scalable remote solutions and secure cloud storage. Make the most of your Microsoft business and collaboration tools with this portfolio of premium business services.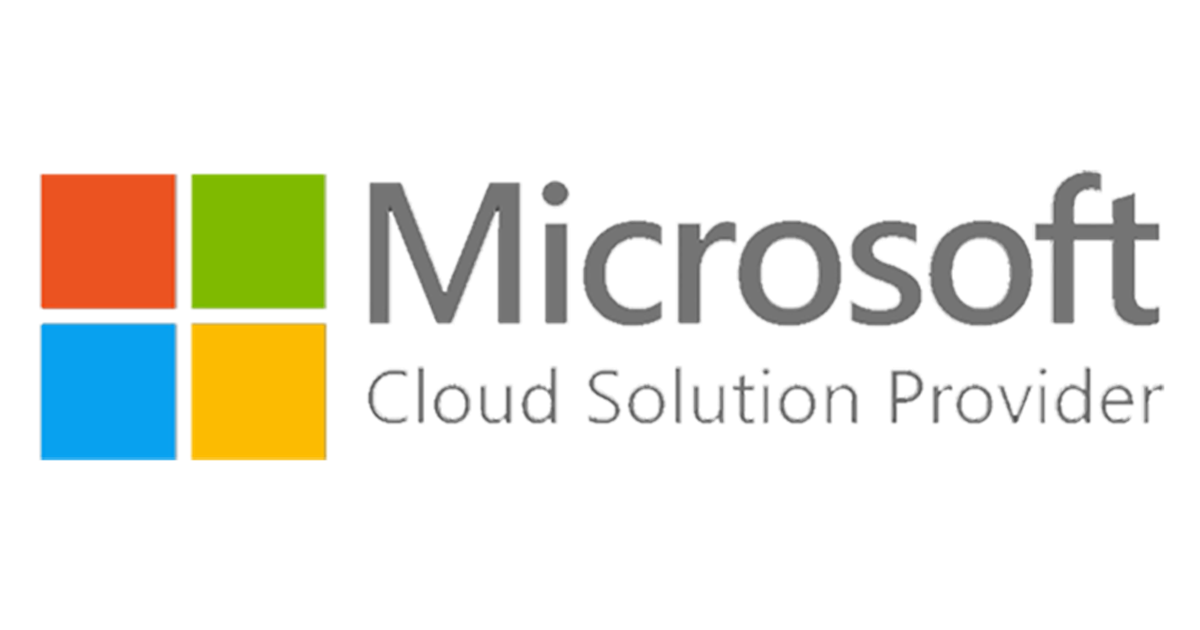 CSP Services
As a certified Microsoft Cloud Solutions Provider we manage, sell, and support Microsoft cloud solutions, exceeding expectations in service and warranty. We provide complete transparency that includes where and how is backups are stored, monthly cloud usage, and licensing options.
GET The Right tools for business
with our Software Solutions
We work with world-class software providers to bring to you the highest levels of development services accompanied by business intelligence.
CSW Solutions is your local software company
AZURE MANAGED SERVICES
CSW Solutions provides over 15 years of supporting Microsoft environments with strategies to implement Azure cloud migration process, designed to leverage the cloud and increase productivity. Your data migration from on premise to Azure cloud can be tailored to your specific business environment without interruptions while increasing optimization.
Azure Certified
Professionals

Discovery
Recover Planning

Design and Implementation

of Hybrid Cloud Environments
The wrong choice could lead to loss of data, delays, and long response times.
How to Change a Cloud-Managed
Services Provider