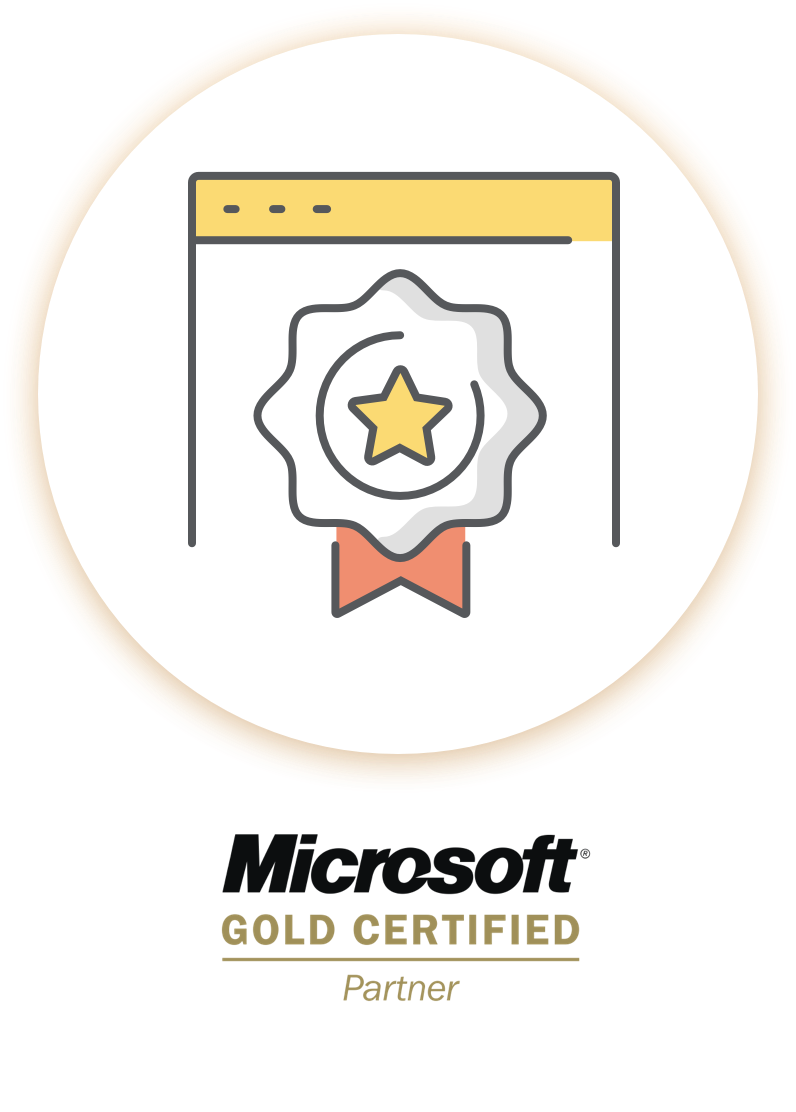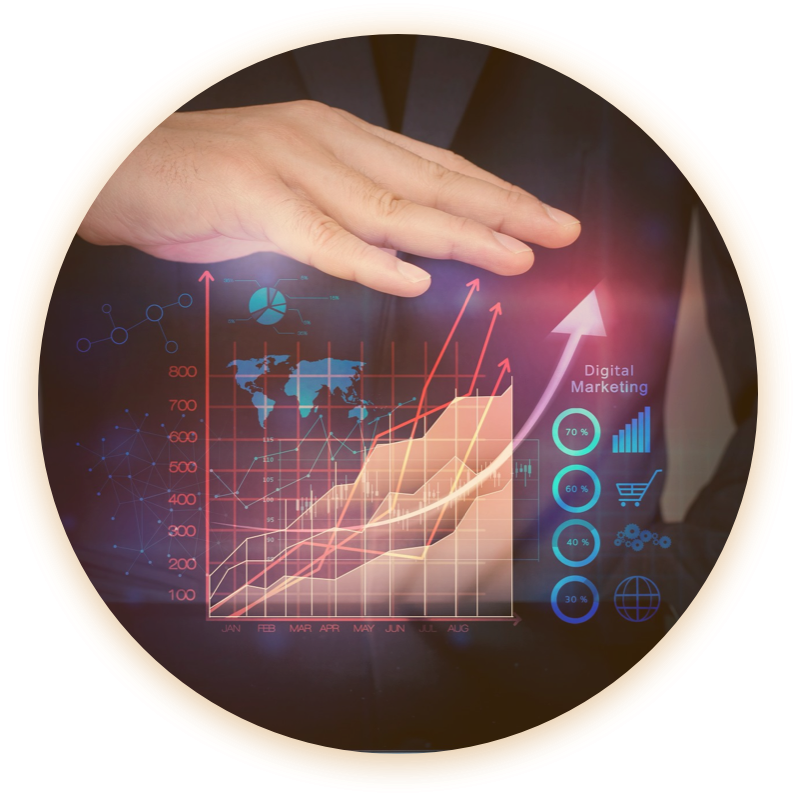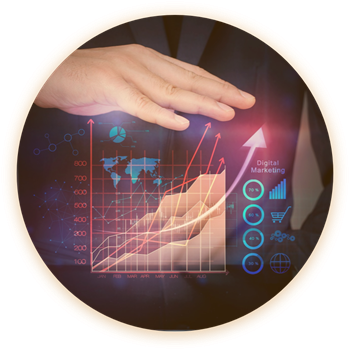 CSW Solutions is your local software company
Software Development
Services
Improve business processes with our custom enterprise software development services. As your data transformation partner, you can leverage the power of over 15 years of expertise in API integration, modernizing legacy systems, and consolidating app portfolios. We help organizations of all sizes become an enduring competitor in the global arena by re-engineering solutions of unique complexity to maintain relevance and discover new levels of growth.
Backend development: 'Behind-the-scenes' functionality of web applications
We specialize in developing backend systems using microservices-based architecture. We factor in the aspects of multi-tenancy, scalability, self-service/automation, third-party integration, reporting, and business metrics.
CSW Solutions is your local software company
Custom Enterprise Software Development that Pays for Itself
Build or modernize enterprise software that advances efficiency and drives profitability. Fortify your capabilities by streamlining processes to make the most of growth opportunities with updated systems that do what you need and when you need them to perform.
Custom Enterprise Software
Development

Enterprise Mobility
Services

Digital Transformation
Services

Data Transformation
Partner
SOFTWARE DEVELOPMENT LIFECYCLE
Designing
We offer a strong, pattern-based way for building dynamic apps and solutions that allow a clean separation of agility with composition and utility.
Building
We are certified, trusted experts in developing enterprise projects across platforms through top-quality results with your own dedicated team.
Testing
Our goal is transparency and trust in an environment built on reliability and quality you can believe in, time and time again.
Deployment
The CSW Solutions team takes this responsibility seriously, considering implementation of solutions beyond the obvious and striving to deliver truly great results.
Maintenance
Benefit from working with an in-house team you can trust to support every aspect of their work, even as challenges or innovation demands.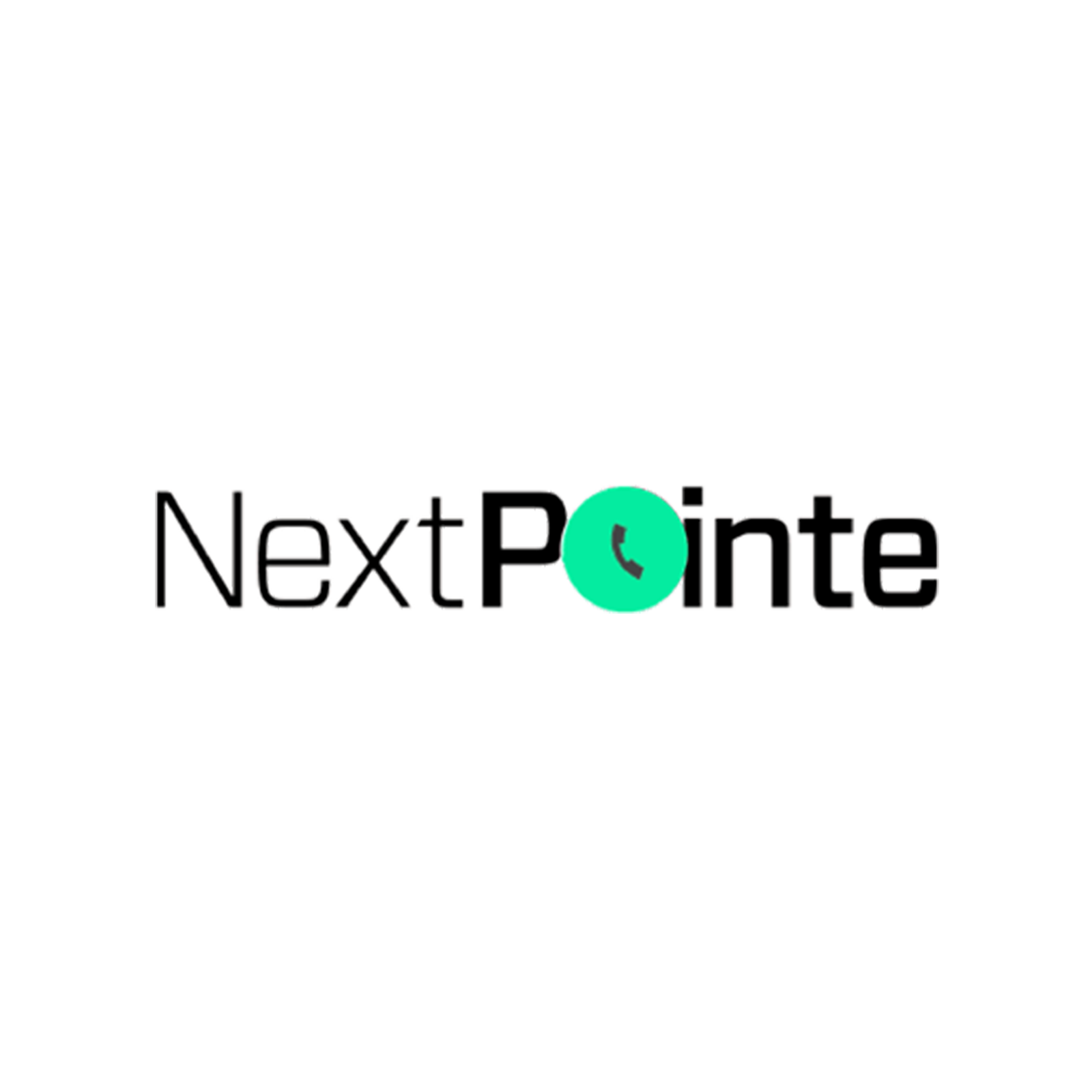 "I was impressed by the depth of knowledge across the entire team. That, coupled with their project management and communication skills, made them a very valuable partner."