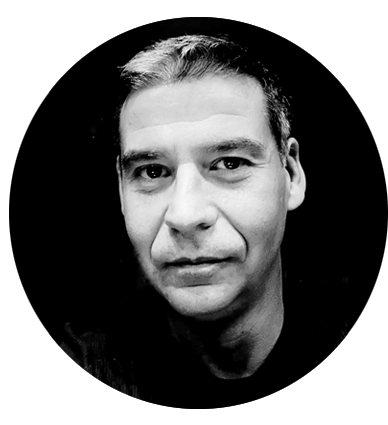 Co-founder & Managing Partner
Ray is a seasoned software industry veteran whose leadership and dedication have fueled CSW Solutions' growth over the last decade. In addition to custom software development, Ray has expertise in the areas of strategy, business development, and marketing.
Ray works with each client to identify tailored technology solutions to meet their unique business goals. He oversees the design and launch of software applications that will drastically improve productivity, conversions, and user experience.
Prior to founding CSW, Ray played an integral role in medium and large-scale software development projects for the banking, retail, telecommunications, and manufacturing industries. He also helped resolve critical issues in aviation and finance applications as part of the Y2K International Experts Group.
Ray was born in La Habana, Cuba. Coming from a family of engineers and economists, he stood out very early in mathematics and science. He finally found his real passion at the age of twelve when he sat in front of a computer for the first time and saw programming in action.
Ray is fluent in Spanish and English and holds a Master's Degree in Applied Computing.
Co-founder & Managing Partner
Yoel is passionate about helping businesses succeed by creating custom software to fit their unique needs. Through his leadership and vision, CSW Solutions has grown into a leading provider of custom software solutions for both startups and enterprise organizations.
Yoel strives to help clients understand the rapidly evolving world of technology. His strategic guidance and commitment to blending superior software development with a responsive service ethic have led to an impressive 95% client retention rate.
Prior to founding CSW, Yoel led database development and software engineering projects in the financial, insurance, and manufacturing industries.
At 8, Yoel was playing with his Commodore 64 in Tel Aviv. At 12, he was dabbling in BASIC. And by 14, he had developed his first application. He took a short break from computers to serve as a Staff Sergeant and Radioman on a missile ship in the Israeli Navy but soon returned to constructing code.
Yoel is fluent in Hebrew and English and holds a Bachelor's Degree in Business from the College of Management in Tel Aviv.