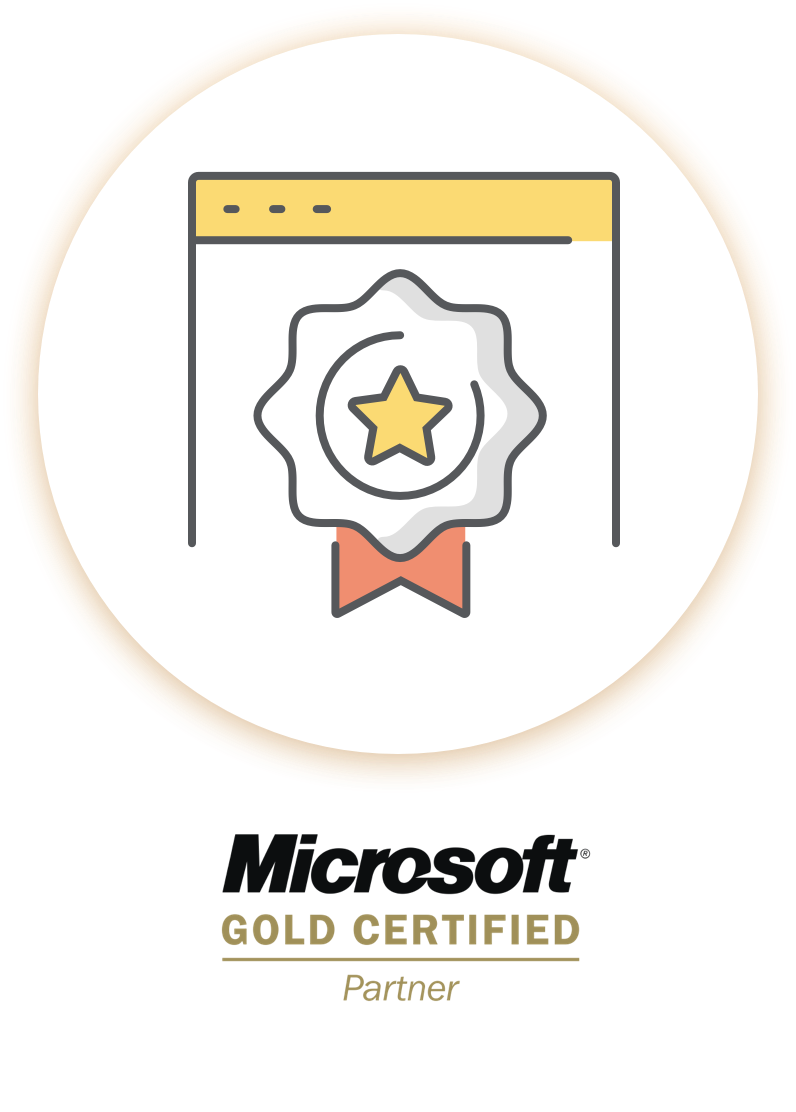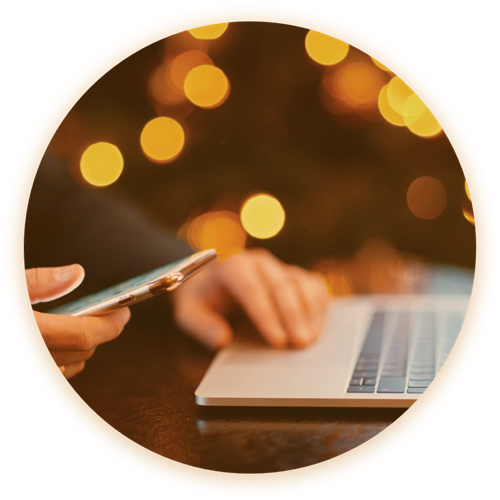 CSW Solutions is your trusted software company
Retail Software Solutions

We design, develop, and manage custom software for retail companies. Offering a unique blend of software development expertise and industry-specific technology, our team has helped transform the way companies plan and integrate scalable solutions across all retail processes. We're committed to helping you make the most of responsive automated systems that can be seamlessly integrated with other technologies to achieve maximum efficiency. From human resources to points of sales, we can develop software to improve overall quality and output levels across all areas, including customer satisfaction ratings.
We turn complex retail data into simple and intuitive software.
We work with world-class retail software solutions providers to bring to you the highest levels of retail management development services, accompanied by business intelligence and data security.
Solutions We Offer
Let technology work for you
Retail ERP Systems
Enterprise resource planning software can integrate modules to manage all stages of business in retail. Our solutions are customizable so retailers can integrate them with third-party systems or develop specific modules depending on their needs. Enjoy improved interdepartmental management capabilities, industry-specific workflows, and organizational transparency.
Inventory Management
We understand retail businesses must continually optimize their supply chains from the warehouse to inventory control. Our experience developing and implementing order management systems ensure efficient expiry tracking, stock synchronization, and real-time accuracy to avoid short supply or potential loss of revenue.
Payment Processing Software
We provide secure and scalable custom payment software solutions that help retail companies thrive. Our team employs a cutting-edge technological stack to provide considerable benefits to companies of all sizes and complexity. Enjoy more efficiency with integrated AI and machine learning with our custom payment processing software.
Retail Software Integration
The CSW Solutions team has worked with many third-party APIs and provide the expertise of integrating them into retail systems across platforms for omnichannel commerce. Integration of APIs into data mining, data modeling, and report tools can help you save time when developing a solution from the ground up.
How do we develop custom retail software?

To benefit from our retail software development services, we offer the following:
Discovery - We take the time and consideration to learn about you and your business to collect and analyze requirements and develop a quality, scalable software specifications document. We define the scope of the retail software development project with a high-level delivery schedule. We also include potential risk assessments associated with the retail software development, use of industry-specific software and integration, and more as needed to develop a risk mitigation action plan.


Design - Our UX/UI team meticulously map user journeys to ensure an intuitive and simple user experience with responsiveness and user experience in mind. To achieve a distinct yet sleek visual design, UI designers create appealing software interface elements (buttons, menus, icons, and more).


Development - In our development projects, we use an iterative approach (SCRUM Methodology) where we divide the project into 2-4 week iterations and launch a minimum viable product (MVP) or the first application version with a set of high-priority features within 2-4 months. We also integrate software with the IT environment of a organization and implement APIs for retail software products.


QA & Testing - For all major releases of our custom software, we perform vulnerability assessment, penetration testing, performance, usability, and functional testing.


Launch, Support & Maintenance - We monitor and manage the retail software performance as needed, proactively detect and fix defects, perform weekly and monthly retail software administration tasks (e.g., security checks and updates, user or access management).
CSW Solutions is your retail software company
Why CSW Solutions?


Over 20 years in custom enterprise software development
Microsoft Gold Partner in Application Development and Cloud Solutions

We utilize cutting-edge technologies to develop and integrate production solutions that increase uptime.

Our team is well-versed in industry processes and regulations, as well as the implementation of technologies such as AI/ML, Big Data, and

Cloud services

.
Azure Certified
Professionals

Discovery
Recover Planning

Design and Implementation

of Hybrid Cloud Environments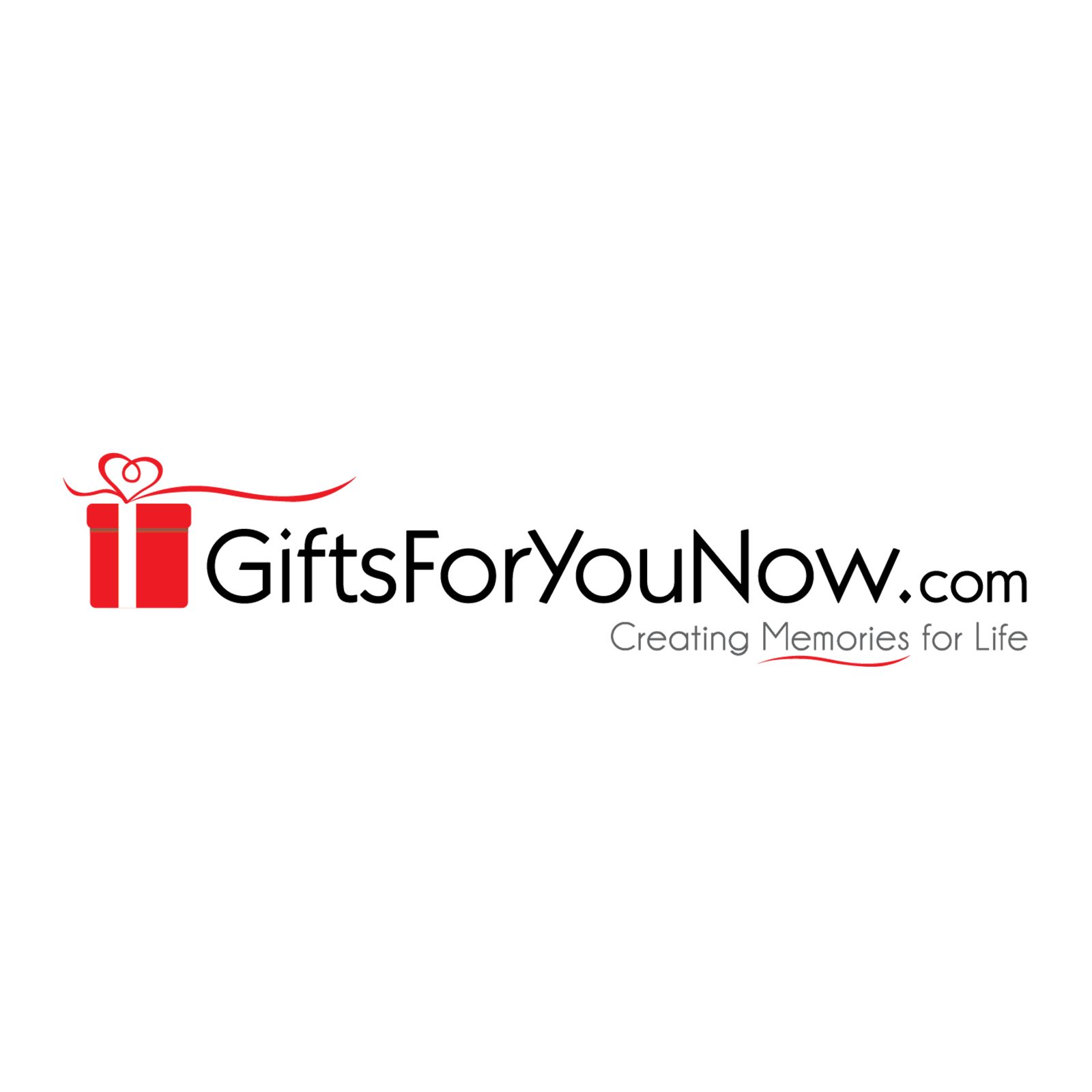 "We have worked with CSW on a variety of solutions for over 15 years. During that time, they've been a remarkably effective part of our team. In our collaboration, we have developed ground-breaking solutions using the latest technology, and throughout that time, we have received consistently top-notch results and responsiveness from the CSW team. While others have tried to win this business from us, I wouldn't dream of turning to anyone but CSW for our IT development needs."
Pricing Options


We provide three pricing options:


Fixed Price - Our team will create a fixed price quote for the well-defined retail project scope. You pay as the project progresses, with payments aligned with the milestones in your workflow.


Time and Materials - We understand that the scope of a project may fluctuate as budget and necessity do when it comes to innovation and growth. This option means we'll only charge an hourly rate for the development time and materials that was spent working on your retail software development project. Our monthly invoices include reports, detailing what has been completed and an updated overview of how much work we have before completion.


Time and Materials with An Estimate Cap - This model is the same as Time and Materials but we will also provide you with an estimate before we begin the retail software project and included is a defined maximum for the elements in the project.

Order management and inventory software, Point of Sale (POS) software, retail management solutions, enterprise resource planning software, and computer-aided retail software with omnichannel platforms that synchronize across ecommerce and cloud markets are all utilized by the industry.
We have a skilled team of retail software developers and testers who have years of experience and in the retail software industry and can ensure timely delivery. We implement cloud-native architecture, use proven third party components with public APIs for maximum comfort in our customers' businesses; also we automate testing to decrease costs significantly. For more information, read here.
Our team works closely with you to help monitor the progress of your retail software project. We will agree on predefined metrics, such as how often a certain task is completed or what percentage change in cost was achieved from one milestone release compared another. For example: if we see that there has been less than optimal improvement during the quarter, then perhaps, our time frame would be adjusted accordingly so no delays occur because our customer wants everything done quickly without any missed deadlines. This way both parties win - achieving better results for them whilst also ensuring maximum productivity within this partnership.
We understand the importance of user-friendly retail software to help you save time and resources.

Our trusted team of in-house experts bring to you the highest levels of retail software development services, enabling optimal industry-specific features such as software for supermarkets, clothing stores, etc.