Bridge the Divide Between Digital Products and Intelligent Manufacturing


Turn your data into fuel!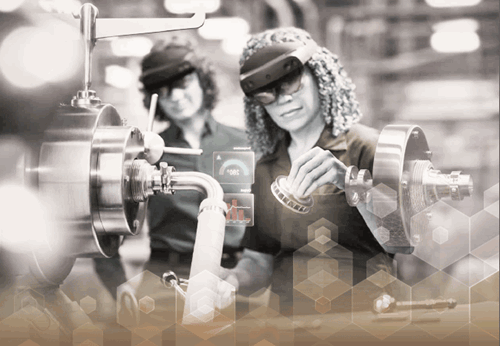 For faster product innovations—driving competitive advantage and value for your customers. Download this white paper from Frost & Sullivan for insights on how to accelerate innovation and create the products your customers really want, as well as:
Reduce time to market with connected products.
Incorporate insights from connected products to streamline prototyping.
Create data-driven products and services that differentiate your business in the new service economy.
Enable customizations that increase value while building customer loyalty.