We bring your data to life
Understanding your data can be a rich and immersive experience. There never seems to be enough time to be sure everyone is making the right decisions for your organization but with the power of business intelligence, you'll have more than enough time to understand and reap the rewards.
With state-of-the-art reporting and visualization tools, CSW will transform your data into powerful information that you can use to make smart decisions.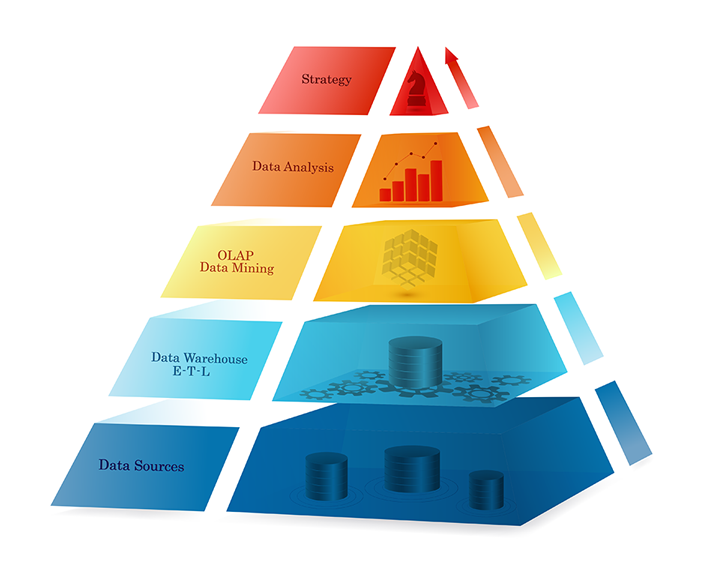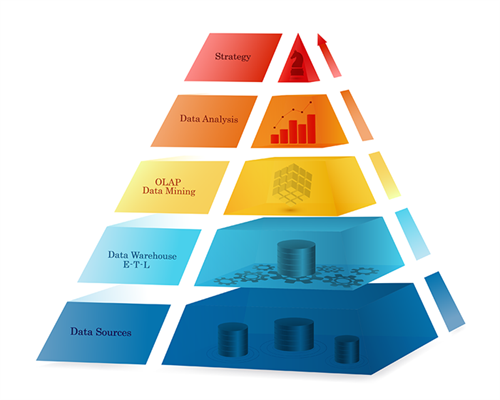 Gain insight and Anticipate your market  
Maximize your impact with applications that give you the most up-to-date advantages in the industry. Understand how to implement and follow trends by securely and intelligently analyzing your own data. Gain confidence in the value of your information and watch your revenue increase.
Taking advantage of powerful Artificial Intelligence (AI) capabilities you will be able to see insights you didn't even know about and be able to forecast future scenarios.
Business intelligence is a way for you to revolutionize your data to gain deeper insight into your market and stay ahead of the game. Projecting costs in development and production don't need to be a costly or mind-numbing endeavor. BI solutions and tools for your entire team can be intelligently and securely integrated into your system to distribute quantified data for maximum output. The fully-interactive data visualizations can be as intuitive and simple as you need them to be.
You can even integrate with existing systems to monitor access to data and assets, ensure security and compliance, or execute a solution designed specifically for your organization. BI can help pinpoint, create, and otherwise, build new strategic business opportunities. Easily interpret big data, be effective in your approach, and retain a strong competitive edge in any market.
We help you distribute your data to the best source, at the right time for faster, more informed decision making across the organization. We are experienced in the deployment of business intelligence centered on the management objectives of all different sizes of organizations and teams.
Our specialized BI team are experts who will take the time to figure out what you want out of your experience so that you can access valuable information from anywhere with fully-interactive data to determine the best path for your organization. Whether you need an enterprise-ready template or a customized solution, we can help empower your business.
Create leverage and get to market faster
Drive better and fast decision making across your organization
Improve your bottom line and be informed
Build tailored reports to create effective and accurate analytics
Manage how to spend before you even start spending
Flawlessly prioritize your efforts by engaging in easy to understand visual data
Analyze the past or current trends to know what comes next
Enjoy revenue growth and/or renewal, you deserve it!