We bring your ideas to life  
Building custom applications require technical expertise. But we've learned that collaboration, communication and creativity are equally important.
That's why, from the start, CSW offers a level of personalized service that's rare in this industry. We partner with you to learn your business and understand your needs to achieve, visualize, and plan the best solution that will reach your goals.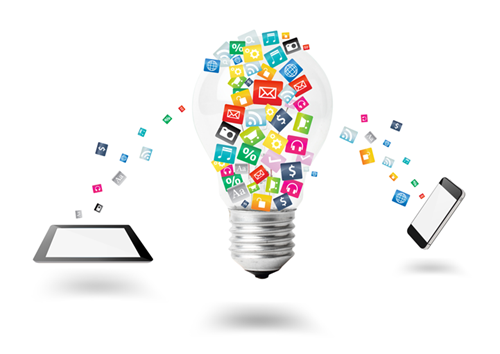 Return on Investment
When you're evaluating whether custom or out-of-the-box software offers the right solution, you need to know for certain that you're going to see the ROI you expect.
Our solutions have helped businesses across industries increase productivity, streamline operations and build competitive advantage. We do this by helping you plot the right course from start to finish, with clear requirements and a transparent development process.
It's our mission to create the software that you envision, on time and within budget.
     Why Us?     
Our team of architects, developers, and designers have extensive experience in software development. We're a technology-agnostic group with experience in many technologies such as Microsoft .NET, Java, Ruby, SQL Server, Oracle, Dynamics, Microsoft Azure, WordPress, UmbracoCMS, PHP, Windows Server, Linux, Drupal and more.  You define our projects. We build software using tools and technologies as unique as the infrastructures and requirements of our clients require.
Knowing is good, sharing is better. So before and after we build, we write. Whether you need written requirements, specifications or site documentation, we put our knowledge into the palm of your hand to help your internal technical team members or even your non-technical users.