Let's integrate  
Automate your processes and integrate your website with an accounting platform or an ERP with a vendor system. Streamlining systems save time and money. CSW can integrate your business operations and utility software so you can reap the benefits!
When there are so many parts of an organization's information subsystems that have to fit together into one cohesive architecture, the process can become overwhelmingly complex. Processes have to connect to functions from multiple systems while streamlining disparate processes and then there's hardware, software, and communications!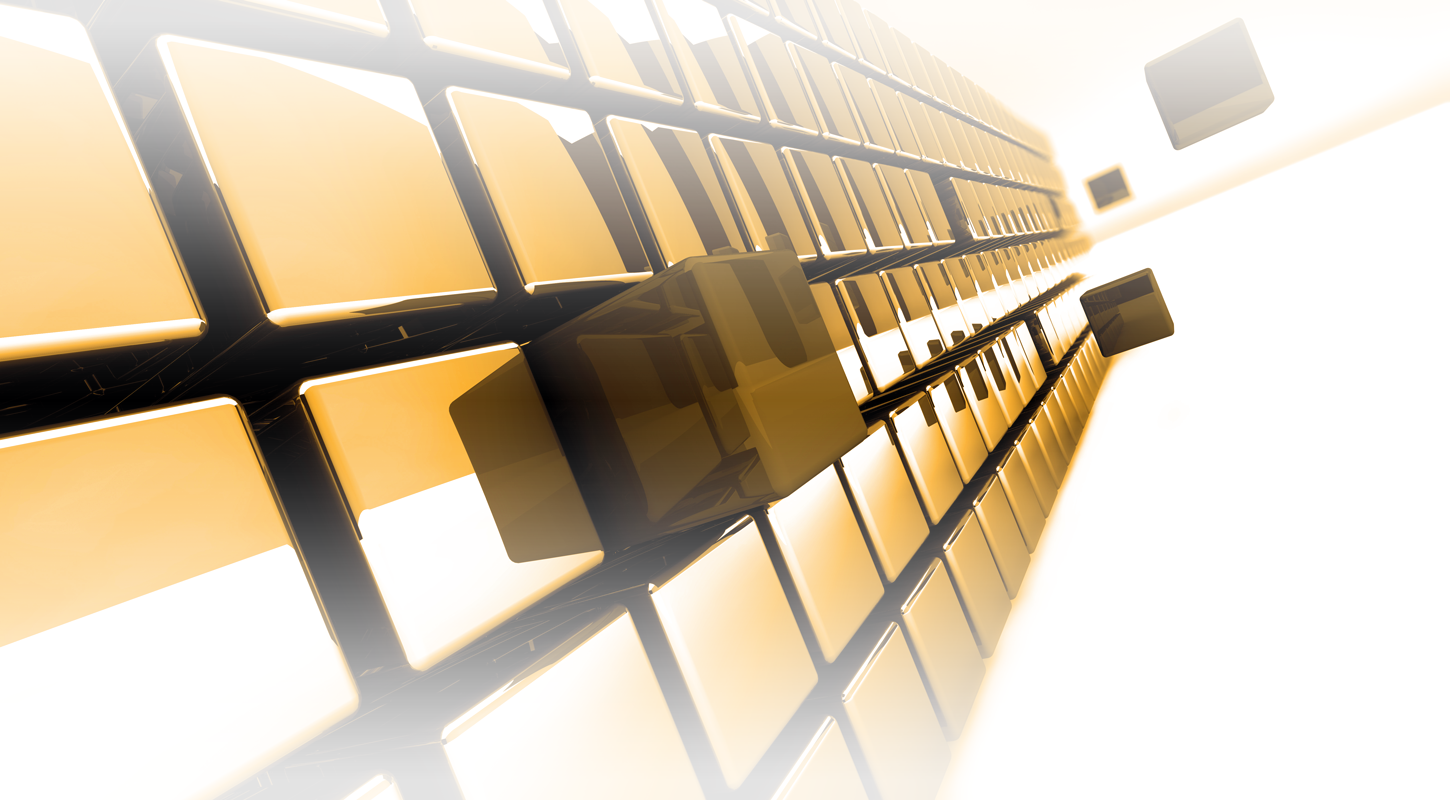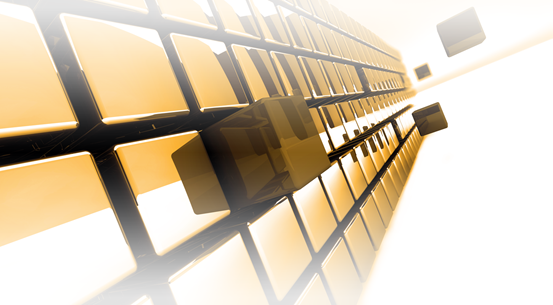 Greater than the sum of its parts  
Our solutions have helped businesses across industries increase productivity, streamline operations and build competitive advantage. We do this by helping you choose to plot the right course from strategy and interface to implementation, with clear requirements, and a transparent development process.      
From start-ups to corporations, systems integration creates a competitive advantage for organizations of all sizes. Data-driven software improves the quality of service, builds products faster, and accelerates decision-making. We deliver compliance expertise, ongoing business analysis, proper management of technology, and professional guidance with transparency.
It's our mission to create integrated solutions with the understanding of your unique security needs, objectives, and resources in alignment with your goals, values, services, and users.