Top 5 Benefits of Hybrid Cloud for Small Businesses
If you're like most business owners, you're always looking for ways to give your business a competitive edge. By now, it is clear that cloud solutions can help you do that—but it's also possible you are not using the right type of cloud for your business. The answer may be hybrid cloud.
Hybrid cloud is a mix of on-premises, private cloud, and public cloud services that enable businesses to use a curated mix of resources for their specific needs throughout their organization. This combination of private and public clouds provides small businesses with a number of advantages. A hybrid cloud strategy offers more agility, flexibility, and scalability than on-premise infrastructure can provide. It is also more reliable and secure than public cloud infrastructure alone and can be uniquely tailored to the fluctuation of access and backup required throughout the year. The hybrid cloud is the perfect solution for small businesses who want the flexibility and agility of the public cloud with the security and control of the private cloud.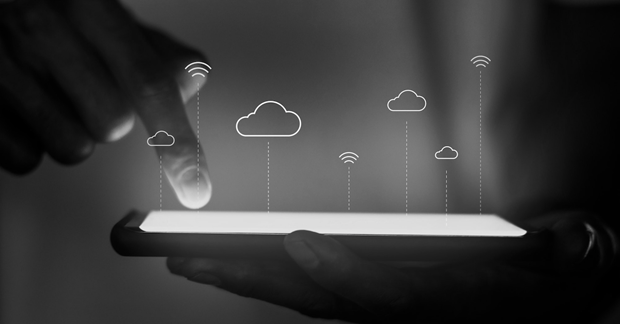 Here are five ways hybrid cloud can benefit your business:
1. Agile Development and Test Environments
A hybrid cloud lets you quickly provision development and test environments on demand—without the costly investment of on-premise infrastructure. This means your development teams will be more efficient with agile solutions for faster innovation and deployment of new features or functionalities. Not only that, but this helps ensure that any roll-outs are high quality because they've been thoroughly tested in production-like environments.
2. Cost Savings
A hybrid cloud strategy can help you save money in two ways: by using on-premises infrastructure for non-critical workloads and by taking advantage of the pay-as-you-go pricing model of the public cloud for unpredictable workloads. Since businesses only have to pay for the resources they use, they can save a considerable amount of money. 
3. Disaster Recovery
Hybrid cloud also provides an effective disaster recovery solution for businesses of all sizes. By replicating data and applications to the public cloud, you can be sure that your critical data and applications are always available—even if your on-premise infrastructure goes down.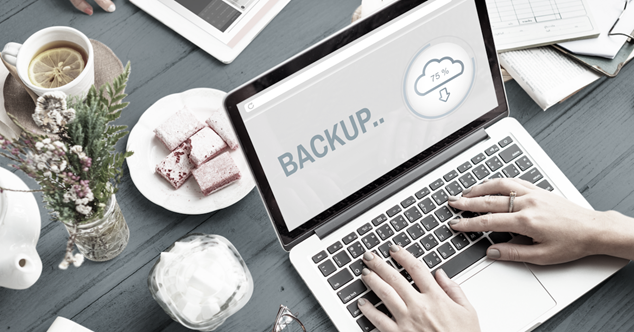 4. Improved Security
Another big benefit of hybrid clouds is that they offer improved security. By keeping sensitive data and applications in the private cloud, businesses can enjoy enhanced security and compliance. With hybrid cloud, businesses can have the best of both worlds—the flexibility and scalability of public cloud and the security and control of private cloud. Data is more secure and businesses can keep their most sensitive data on a private cloud, while storing less sensitive data on a public cloud.
5. Improved App Governance
Companies can select the location of the application, data, and workloads as well as the computing environment when utilizing a hybrid cloud approach. Businesses can easily scale up or down as needed, which can save a lot of time and money. This gives the firm more flexibility because they can choose which applications to use based on a variety of considerations, including cost, security, and regulatory compliance.
Overall, a hybrid cloud strategy is the perfect solution for businesses that want to take advantage of the benefits of the cloud without giving up control of their data or sacrificing security. Business leaders are always looking for new ways to increase their growth opportunities and boost revenue without compromising the budget. By leveraging a hybrid cloud strategy, you can quickly scale up or down as the situation dictates. This sort of flexibility is great for growing businesses that need to be ready for the next chance of growth, or for businesses that have down periods during which they need to control costs. If you're looking for a way to give your business a competitive edge, hybrid cloud is the way to go.
For more on the hybrid, multicloud solutions, or Azure managed services, hop onto the subscription wagon with software's friendliest team at CSW Solutions by subscribing to our newsletter or reach out to us to chat about a code audit or app idea for your next venture! We are always happy to hear from you!