Let us analyze your business needs   
We'll determine the right CMS platform where you have complete control of your content; along with little effort in maintenance, you can maximize relevant content.
Content management software implementation services require a dedicated and experienced team to provide the highest level of support during each phase of the process. That's why we start off by identifying your organization's goals and brainstorming the best implementation solution with you as a partner. We are platform agnostic and committed to staying ahead of evolving technology trends. Whether it is Umbraco, Sitecore, Sitefinity, Drupal or any other platform, we can help you implement a better CMS.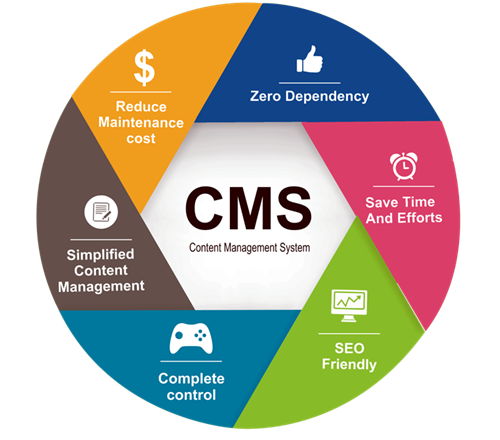 Content can be used to the best of its ability with an effective content model that will maximize your profits.
Have your software completely installed and configured by our team.
Relax with full support during CMS Implementation and more.
Have your  CMS configured and tested to eliminate any issues before going live.
Be an integral part of planning, designing, and building your CMS
Give your IT team break while we manage every phase of server install and setup from beginning to end.
Enjoy the new partnership you have just created with a diverse and knowledgeable crew to help you manage your content.
Content doesn't have to be limiting. That's why, from the start, CSW offers a level of personalized service that's rare in this industry. We partner with you to learn your business and understand your needs to achieve, visualize and plan the best solution that will reach your goals. Your success is our success.